Dia : Beacon
Friday August 15th, 2014
It only takes a one hour and 20-minute train ride from Manhattan to get to Dia:Beacon. Pretty close to the Hudson River, with over 240.000 square feet of outdoor and indoor areas. Contemporary art. A bunch of (incredible) artists I'd never heard of. After all, even if I'm an art lover, my knowledge of the subject is pretty shallow. All I know is to look at it, feel it, see if it gets to me. But don't count on me for some super deep analysis, or to interpret an installation that consists solely in a thread hanging from the ceiling all the way to the floor. I'm not able to extract any poetry from that. I would spend hours and hours trying to decipher the hanging thread. It's just a thread, right? No, Julia! It's not…
I have a friend who's an actual art connoisseur. She has a degree, masters, and, most important, passion! Everything makes much more sense when I'm with her. When I listen to her explanations. What's behind the works. Haven't you ever looked at a piece and thought "I could do that!". Come on, admit it! I know everyone's had that moment… At least once! And when you're with someone who knows all about the artist, the work, the reasons behind all that, you feel really silly to have such a thought. When you listen to the explanation, it all makes sense.
Anyway… I knew almost nothing about their collection. Lots of minimalist stuff, that can easily bring up that my-nephew-could-easily-do-that feeling (not really, that's what I learnt!), but also lots of grand stuff. I freaked out in our tour!
I loved it so much! I'd recommend it to everyone. Whether you enjoy art or not. And I'll explain why.
First of all, you'll arrive straight at this incredible garden. Large and beautiful. I recommend you bring a towel and some snacks (they have a cafeteria, but it's always better to pack your own stuff) to enjoy yourself for a bit in the lawn before, after or during your visit.
Some people find it kind of boring to go on a date at the museum, but, in this case, it's amazing!
The view from the train is breathtaking, it's a pretty romantic trip. In fact, I recommend you sit at the left side, which overlooks the river! And then, once you're there, the place has a pretty mysterious atmosphere. There were about three couples having picnics by the end of the day and I have to admit it got me a bit envious…
I mean, you're coming all the way from Manhattan, spend an hour and a half on a train, so no rush to leave right? Just enjoy yourself…
Besides this entrance area there are also the inside gardens. But once you're past the door, you can't take any more pictures. It's strictly forbidden. There are cameras everywhere so don't even try to take your phone from your bag because someone will instantly show up to tell you off. Sad. So sad. But that's how it works.
So all pictures from here on were taken from the internet, o.k.?
Some of my favorites: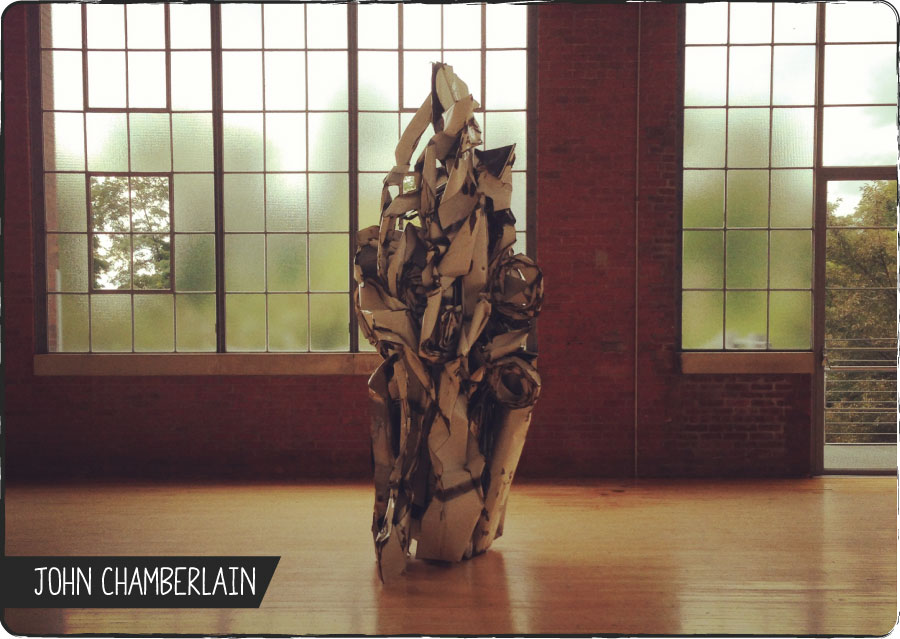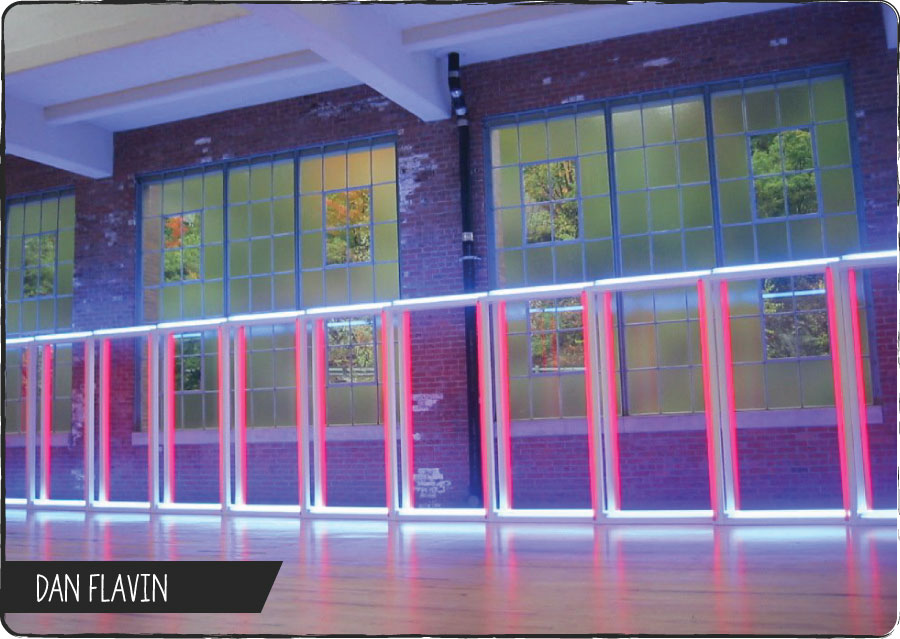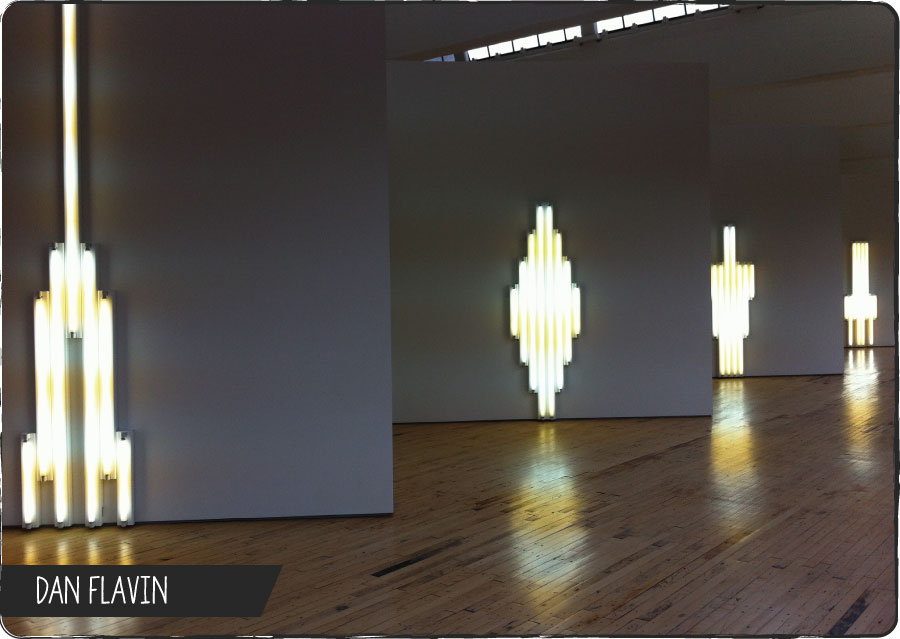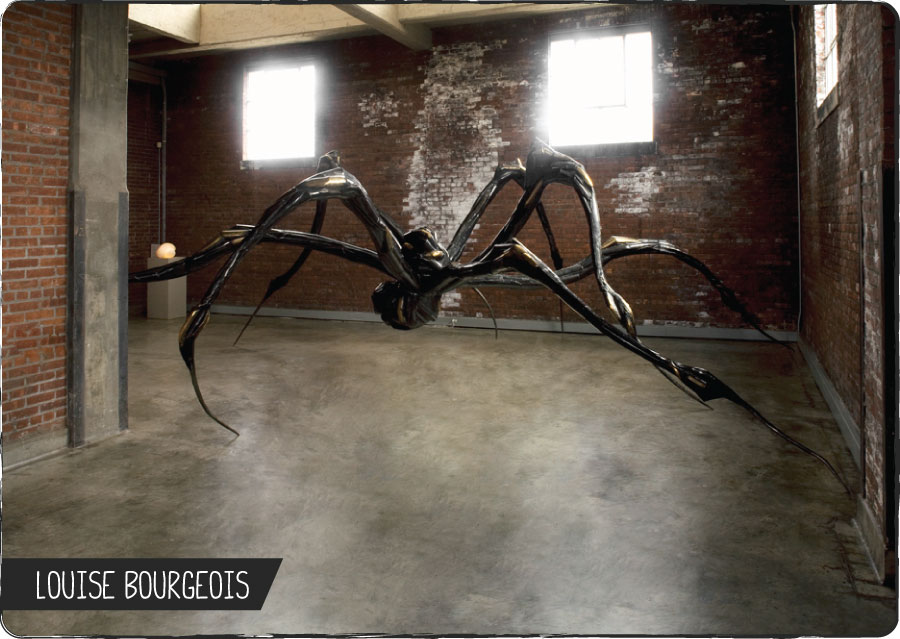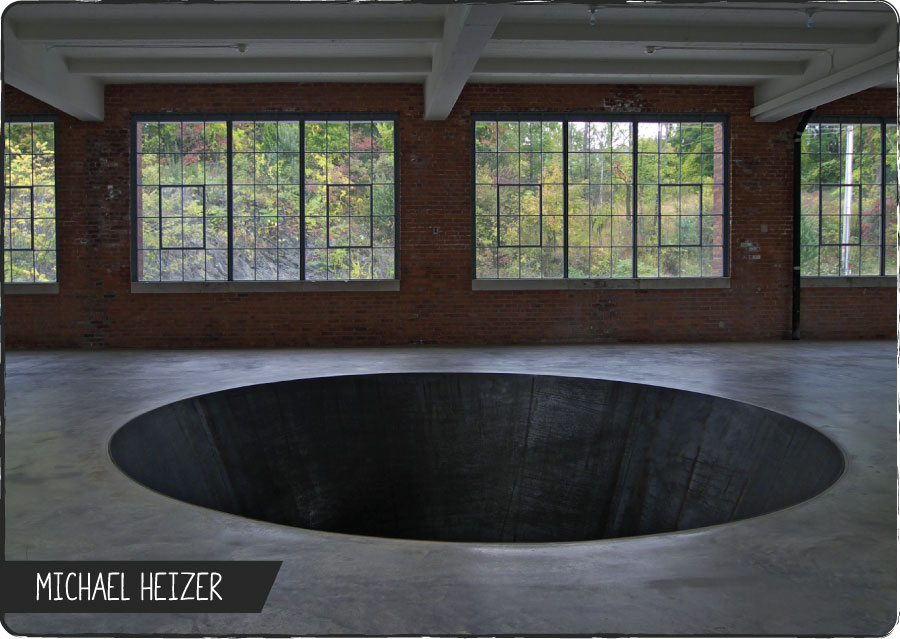 I was there without my artsy know-it-all friend. But I had my eyes completely open and watchful so I could make my own judgement. At the end of the day, I guess what really counts is the emotions the pieces bring up.
Like if that stuff means something to you. Makes any sense. Provokes. Hypnotizes. And, even without a theoretical background, I was delighted with Dia:Beacon. I added a bunch of artists to my favorites list. Loads of things that made me want to learn more about it. To look up, try to understand better…
Amazing day! I'm definitely doing it again!
There's another museum (outdoors, with incredible sculptures, where you can take pictures!) which is also an hour-ish away from NY, called Storm King. I saw some pictures and wanted to cry with all that beauty! It's on my list! Everyone says it's a must-go! I'll come back with my impressions…
Now, about Dia:Beacon: go! With your friends, family, significant other…
I promise you won't regret it!