The Museums
Wednesday May 23rd, 2012
So much to do and so little time… That was my feeling through my entire stay in Paris… I'd love to sit at the cafés and people watch all day… A typical Parisian pastime, in which unfortunately I wasn't able to engage. It was always about grabbing a bite and rushing wherever, since I always felt like I was missing out on something…
It's been a marathon, most definitely! And this is a travel-size museum post. It's short, because every person sees the museums through their particular lenses. Each person likes one thing better than the other… So I'm just putting out a list of what I got to see:
– GRAND PALAIS: I went to see Helmut Newton's exhibit, and told all about it here!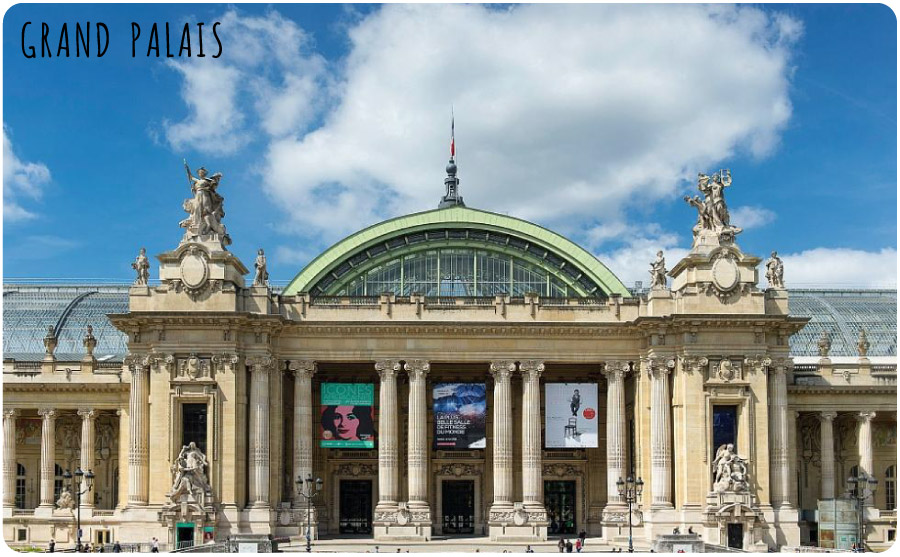 – LOUVRE: That mandatory, must-go kind of deal. Think Paris? Think Louvre. Even if you don't really feel like it (will you kill me if I say I didn't? I almost swapped it for the Pompidou but I thought it would let everyone (like my parents!) down when they asked what I thought and I said I didn't make it. So I went. And I have to say that I felt bad for letting go of the Pompidou. The Mona Lisa? No big deal. I don't know… Too big (of course there are some nice stuff) for my limited time… So I really didn't get in the vibe. That was it. O.k., you can cast your stones now…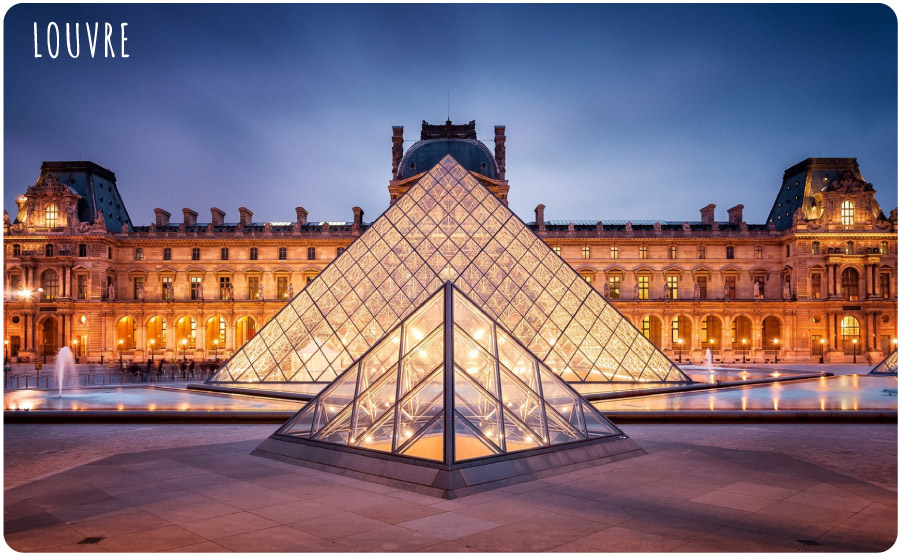 – MUSÉE D'ORSAY: My favorite! By far. It's where the greatest impressionist pieces are. A parade of Monet, Van Gogh, Matisse, Renoir, Degas… Like MANDATORY, because it's amazing! Not to mention it's a beautiful place… There are some musicians playing on the sidewalk, so delightful!
An important addendum is that the ticket lines are always huge. It can take you hours. So I recommend you buy online in advance. If you're planning to see all the main stuff, it's a good idea to look for an "all-museum combo". I didn't buy it but I know that's a thing. You pay a fixed price and are able to visit as many museums as you can in two days!
Waiting to buy the tickets on the spot is a waste of your precious time in the city…
So make your schedule and have fun! There's nothing like absorbing some culture… Awesome!