Brown Sugar
Wednesday January 27th, 2016
Last weekend was for the foodie round!
I took advantage of the fact I had visitors (perfect excuse) to try again some of my favorite restaurants in São Paulo.
Brown Sugar was one of them. I had so many amazing stuff (I hadn't been there for a while) that I thought it would be good to mention it here even though it wasn't new.
I actually looked up at the archives to see if I hadn't written about it before – I write about so much stuff that I got confused! But I didn't find it. My mistake. And I'm making up for it right now! So take notes of this amazing restaurant at Jardins, in São Paulo: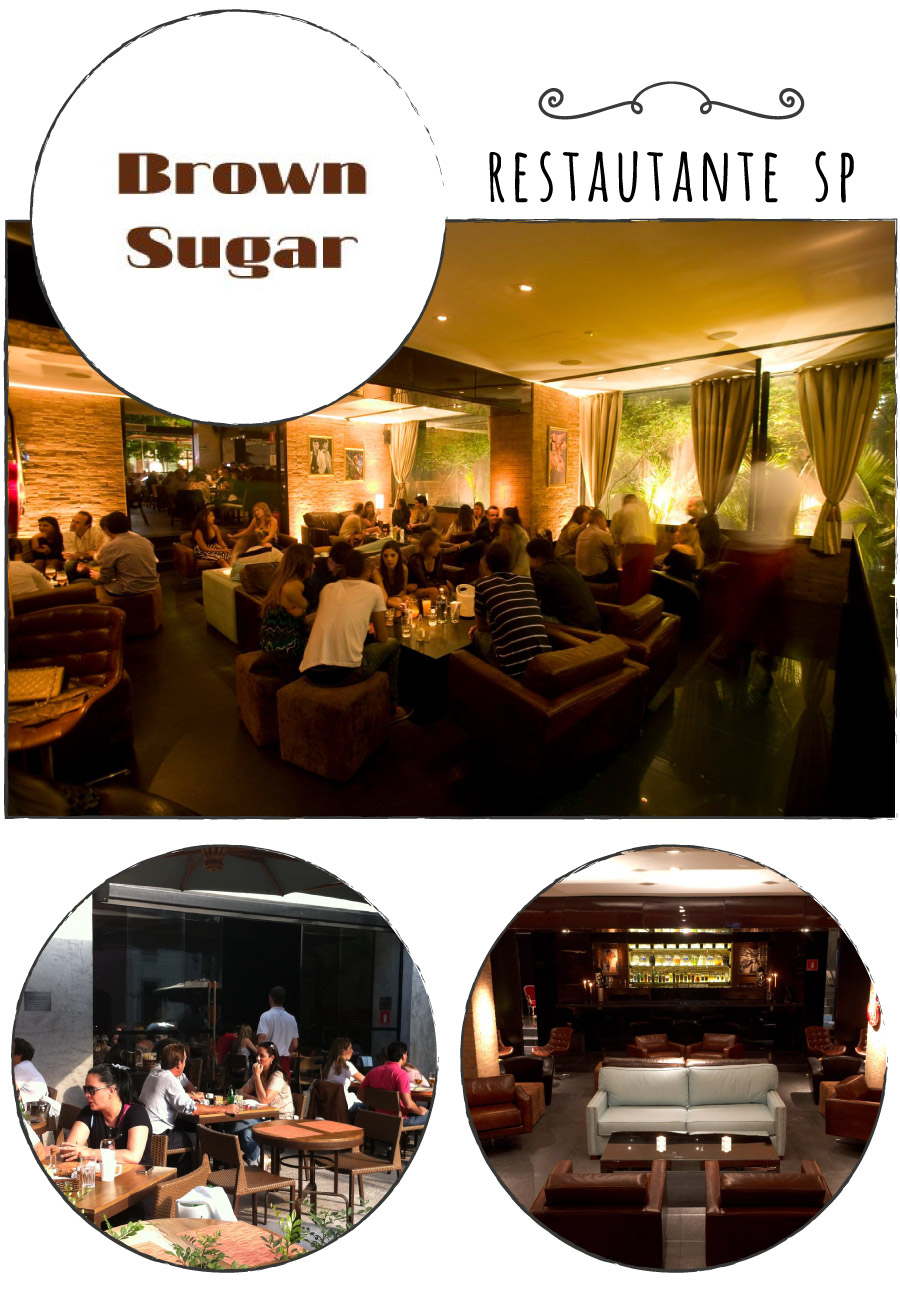 I think it's waaay nicer to go for dinner. I've never been there for lunch, but I assume so, since at night it's all candlelit, with some music on, a whole atmosphere I guess they don't have at lunch.
I mean, that's just for those who're looking for atmosphere. If what really matters for you is food, anytime is a good time, you'll never leave unsatisfied.
Those were the starters we had!
I might even say it was the most delicious burrata I've ever had. Unbelievable! Of course the cheese can change according to the day, but still, lucky or not, the one we had has made to the top 3 best burratas in my whole life, on its way to the first place!
The rice dices and the coxinha are also happiness money can buy! Totally! I also tried the tartare, which I don't particularly enjoy, but this one was pretty tasty.
That means, get there hungry so you can dig in the starters!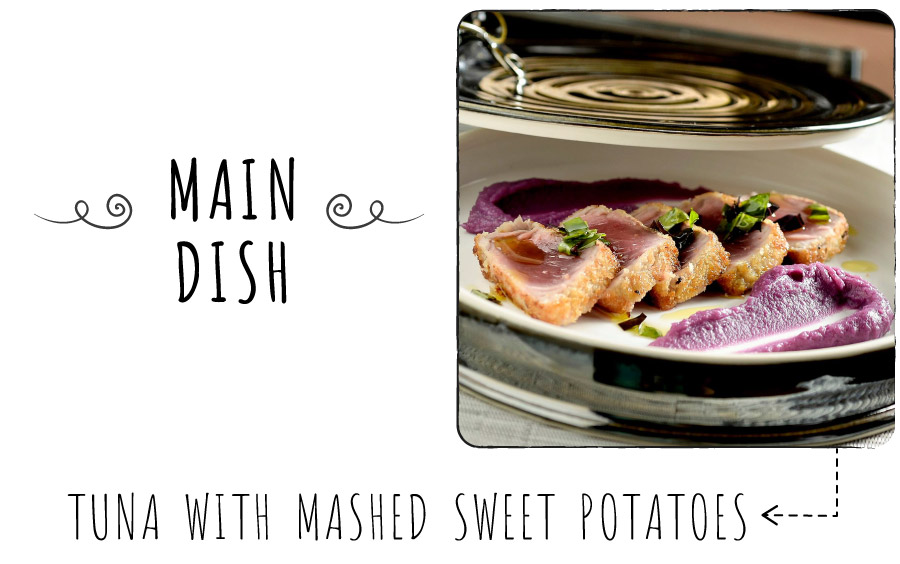 Incredibly delicious!
Now I feel like trying a whole bunch of stuff on the menu, so I'll have to go back soon!
Oh, another reason to go for dinner and not lunch?
The cocktails!
They have a pretty long list of cocktails to offer. I tried two of them:
__
Brown Sugar
Rua Padre João Manoel, 1055 – Jardins | (11) 3063.4249