Cozinha 212
Tuesday March 6th, 2018
I'm always, always, always talking about where to eat outside of Brazil, so you're more than right to ask for tips around here.
It makes total sense.
It's so embarassing not to have a Top 10 Restaurants in São Paulo, for example, while I've made about 5 different ones in New York. I update it every year. But I'll make up for it, I promise.
It's probably because when I'm home I go out very little. I virtually don't go out. But one of the few things that make me leave the house is to have a NICE MEAL. Alright, going to concerts and friends' birthdays also does the trick. But having good food and drinks make for the top 3 reasons I'll let go of netflix + my bed.
And that's exactly what happened – last week I left the house to get to know a new restaurant, and I'm here to tell all about it. Because it was really, really worth it.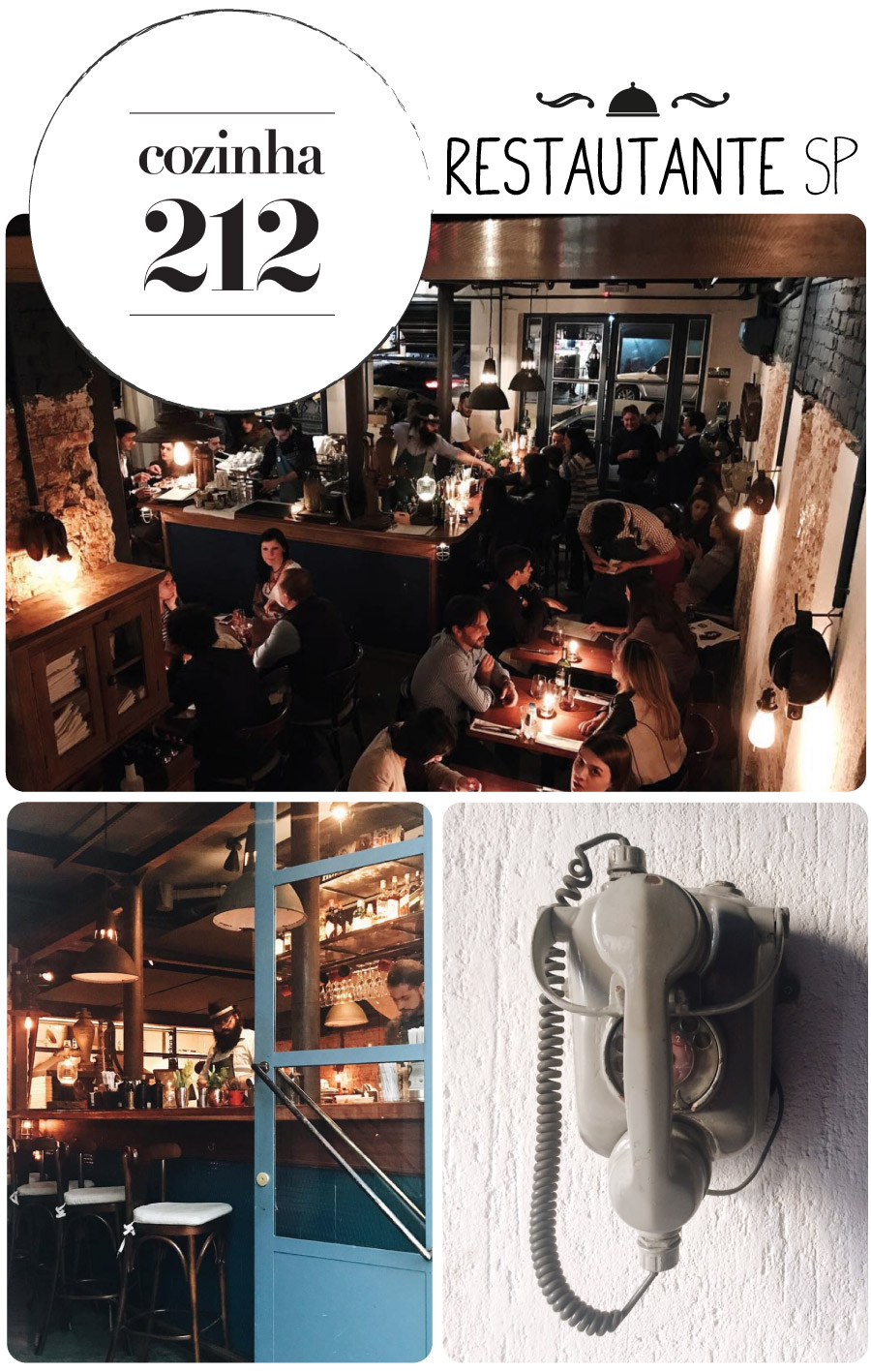 I went there for dinner, so it had that dim lit atmosphere, low lights, candlelights, a bunch of people on the street having drinks, which not even the rain (yep, it rained :/) was able to stop.
I was STARVING when I got there, so I began to order…
I started with the scallops.
I knew they were the house's special and, man…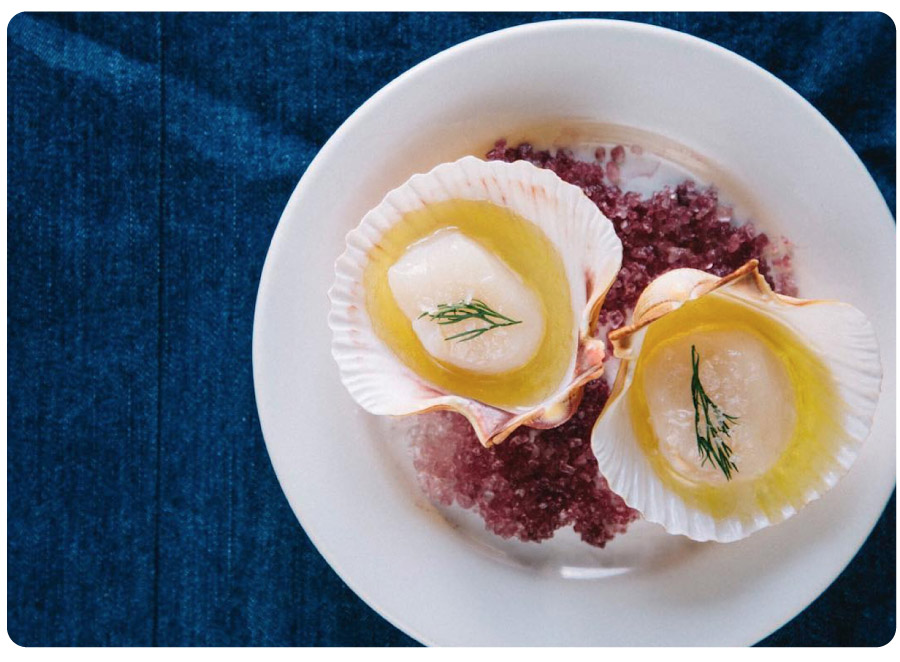 All I can say is that I miss it already!
Can't wait to go back there and have that experience again.
You drip the content of the shell into your mouth, like a shot of scallop with some amazing olive oil, and there you'll find hapiness.
I promise it will be one of the best you'll ever have.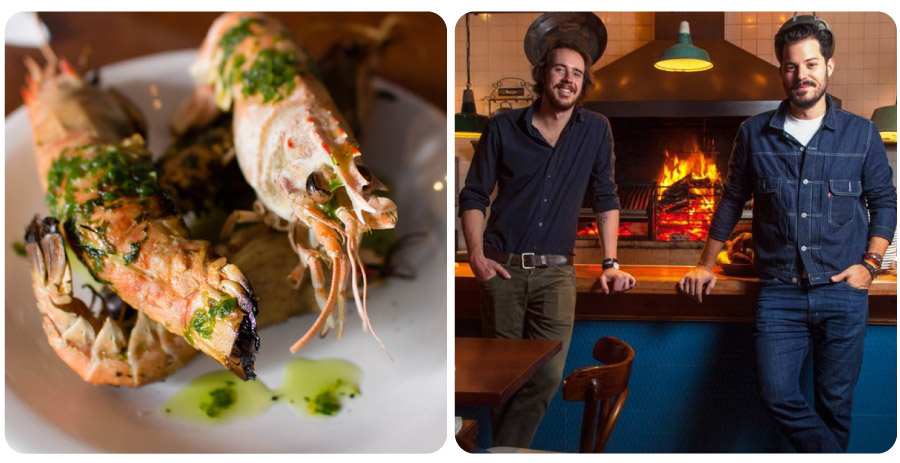 The perks of being friends with one of the owners (those two guys above – Stefan Weitbrecht and Victor Collor – guilty of charge of feeding us so well!) is that they make a sort of tasting menu, and I tried almost everything!
I recommend: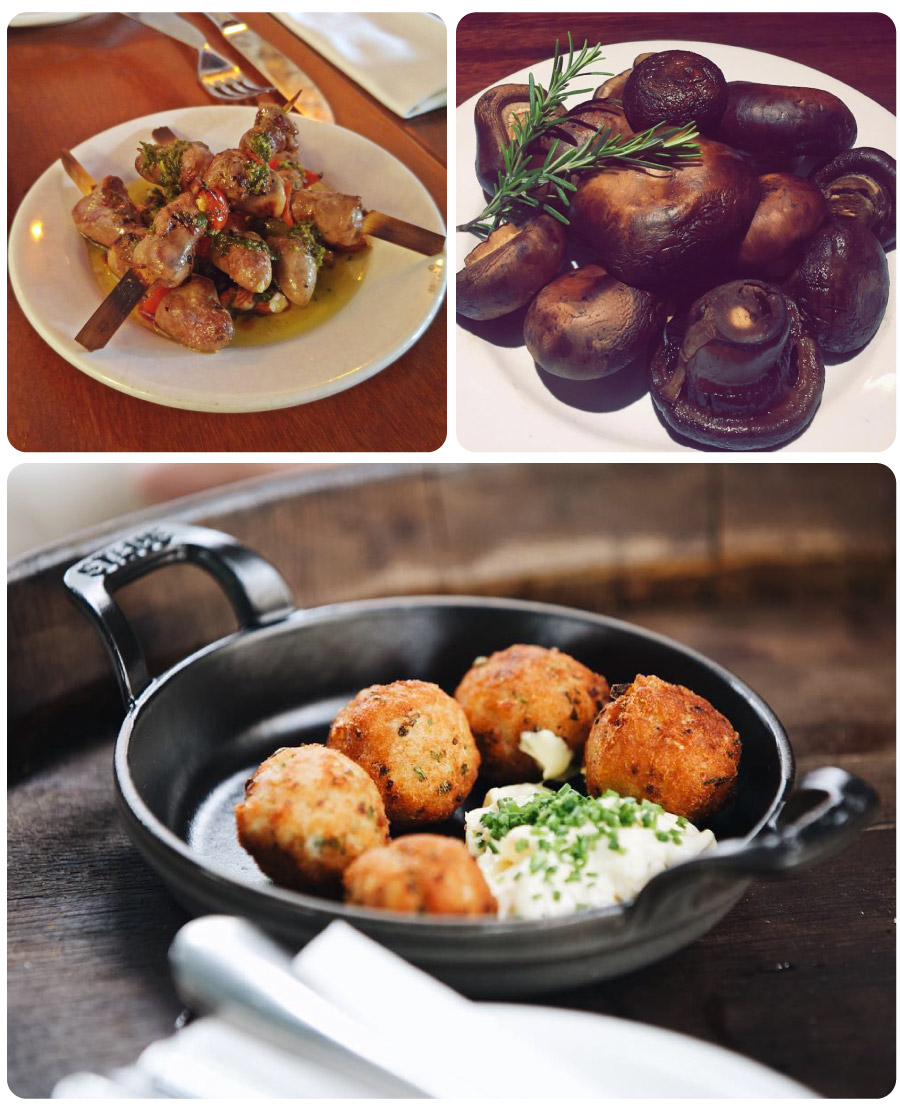 Chicken hearts, mushrooms and (PLEASE) seafood cakes for those who enjoy some deep-fry.
As a main dish, I tried the duck rice (chef's recommendation), which I completed with the crayfish in the picture above, which work as a starter.
I literally licked my fingers.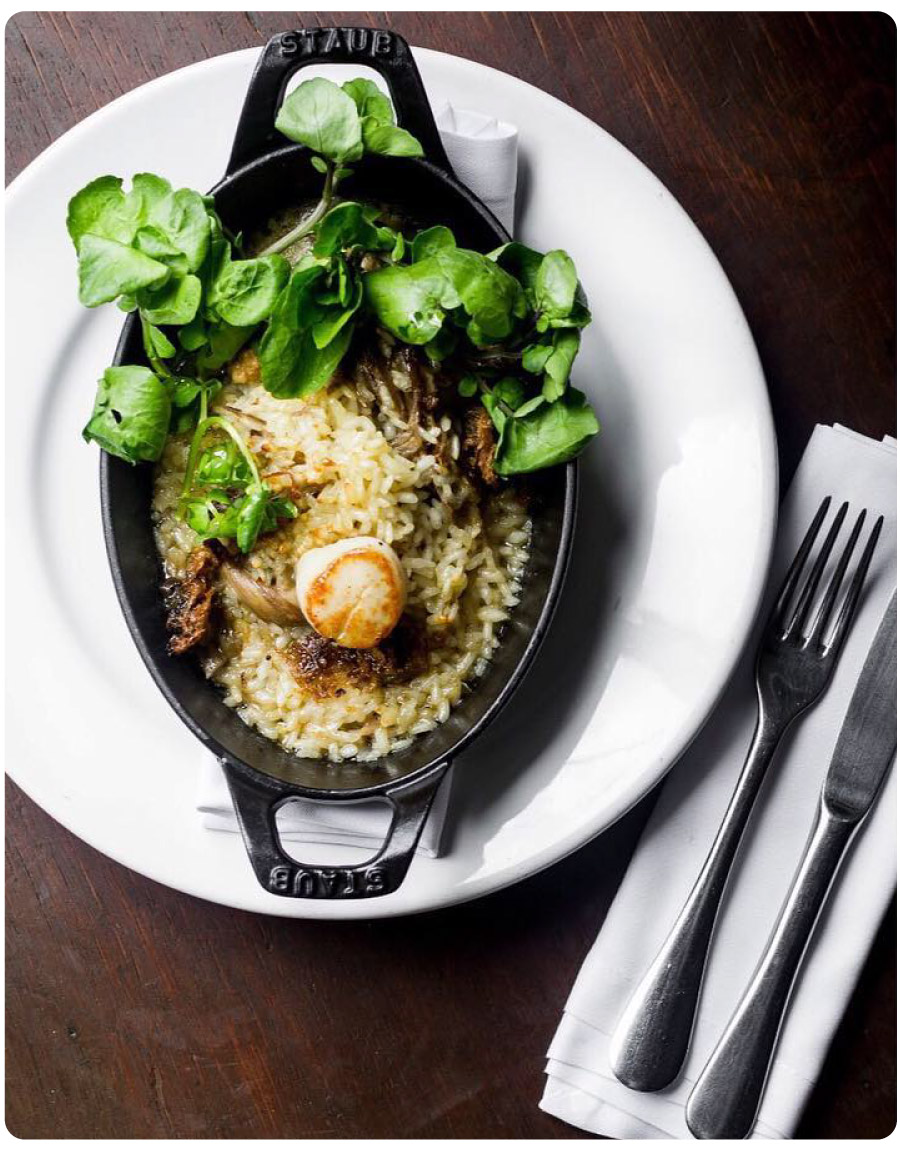 A bunch of incredible cocktails, pretty nice wine menu as well, everything was good!
That's my recommendation if you're in São Paulo.
Maybe we'll bump into each other there!
Take note: Cozinha 212.