Treats In São Paulo
Tuesday July 21st, 2015
Treat alert in São Paulo!
Those who follow me on snapchat (is anyone there not following me yet?? Let's sort this out: it's julia-faria) were able to spot an amazing, juicy coxinha (the most delicious chicken fried pastry) last Sunday. And croquettes. Quindim (egg-based Portuguese dessert). Brownie with ice cream. Yep…
And I didn't share as much as I wanted to. It was a business lunch so I wasn't able to snapchat as much as I wanted to.
But I'll explain everything here… All the delicious stuff we can find at this place!
Let's go!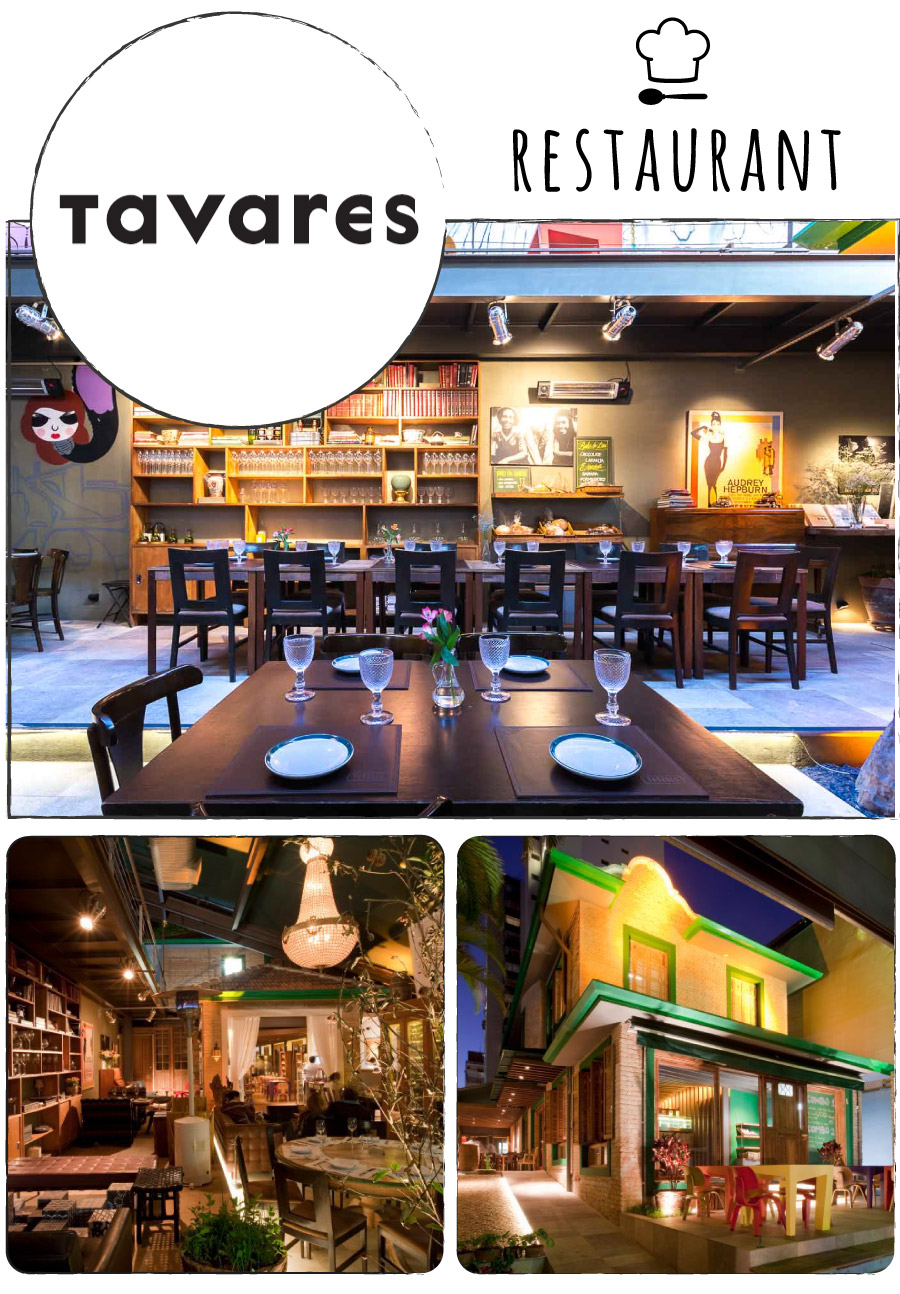 It's not a new restaurant. It was me who just got to know it now. It's located at the Jardins, in São Paulo, and it's not only delicious but also pretty charming.
When I got there, my friend was expecting me with the best coxinha I've had in my entire life. No kidding. I swear. AMAZING.
Then we moved to the croquettes. Then some more pastries. Rice balls.
Good enough for you?
When I looked at the appetizer menu, I almost cried! One of each, please!
And that's how it went…
The sangria is also pretty good, I recommend it to the addicts like me!
Basically it's all very, very good!
I had a delicious penne al limone with smoked salmon. But I was so thrilled with the appetizers and desserts (they have quindim!!!) that the other stuff were mere bit players.
So that's a great tip for those who have a child's palate like me and are around São Paulo!
LOVED IT!
TAVARES: facebook.com/CasaTavares