WORLD'S BEST CHEESECAKE
Thursday November 19th, 2015
Ok ok ok…
Maybe not the world's best, it can be too much.
Alright!
But the best in New York, it MOST DEFINITELY is.
And that's not just me, ok?
I'll explain!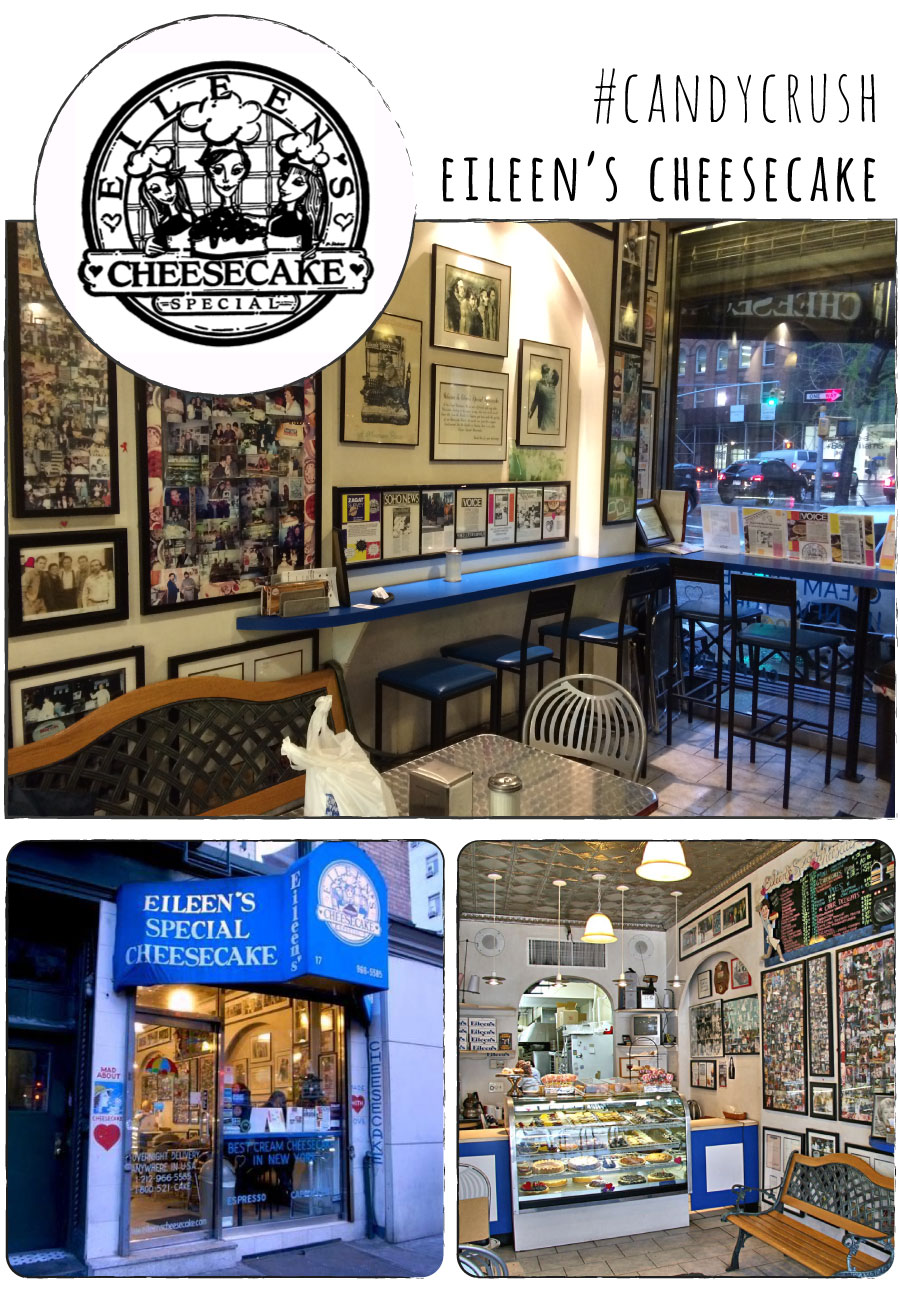 I really missed this treats tag!
Long time no see, right?
So…
A friend who knows I'm obsessed with cheesecake was a bit shocked when I told him I didn't know Eileen's.
It was awarded best cheesecake in nyc for several years now on Trip Advisor. And it still holds the title.
And it's a tiny little door on soho. Amazing!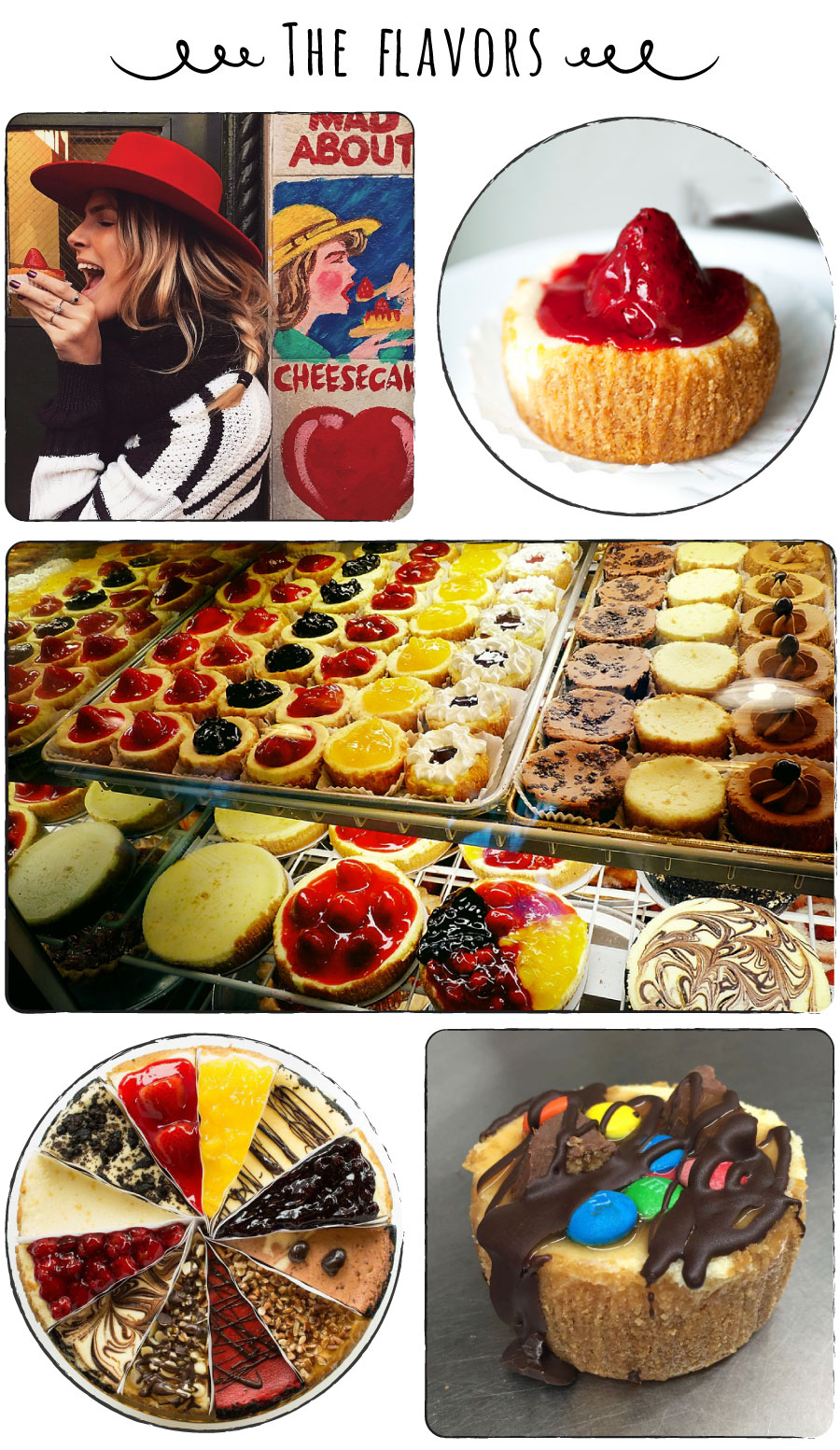 I tried the strawberry one, my favorite flavor ever in the history of cheesecake.
And…. I had four of them!
Good enough for you guys?
It's really fantastic. So good. Mandatory if you're in nyc.
Enjoy cheesecake?
Then that's the right place for dessert when you're in soho.
They have all the flavors you can possibly imagine!
Just go for it!
__
Eileen's Special Cheesecake
17 Cleveland Place, New York