SP: for those who enjoy a nice cheeseburger
Monday July 24th, 2017
You know quite well that, when it comes to eating, I'm an expert, right?
Talk about eating cheeseburgers. It's like eating brigadeiro. I'm a Ph.D on that subject. So I'll probably know what the best burgers are in every city I go to. And that's because I make a thourough research beforehand and, when I'm there, I stop at every place to try them. That's how I roll. And I realized these days that I never talked about two of my favorites in São Paulo. So here I am to fix this. 😉
They're both from out of this world. And I love them both so much that my only criterion to go for one instead of the other is the location. Because, honestly, I'd go for any of them. So, if I'm home, I'll head to Cabana, in Jardins. If I'm at my parents', I'll go for Bullguer, at Vila Nova (there are many other locations all over town, but I only got to know the Vila Nova location!). But worry not, we're talking about each one at a time!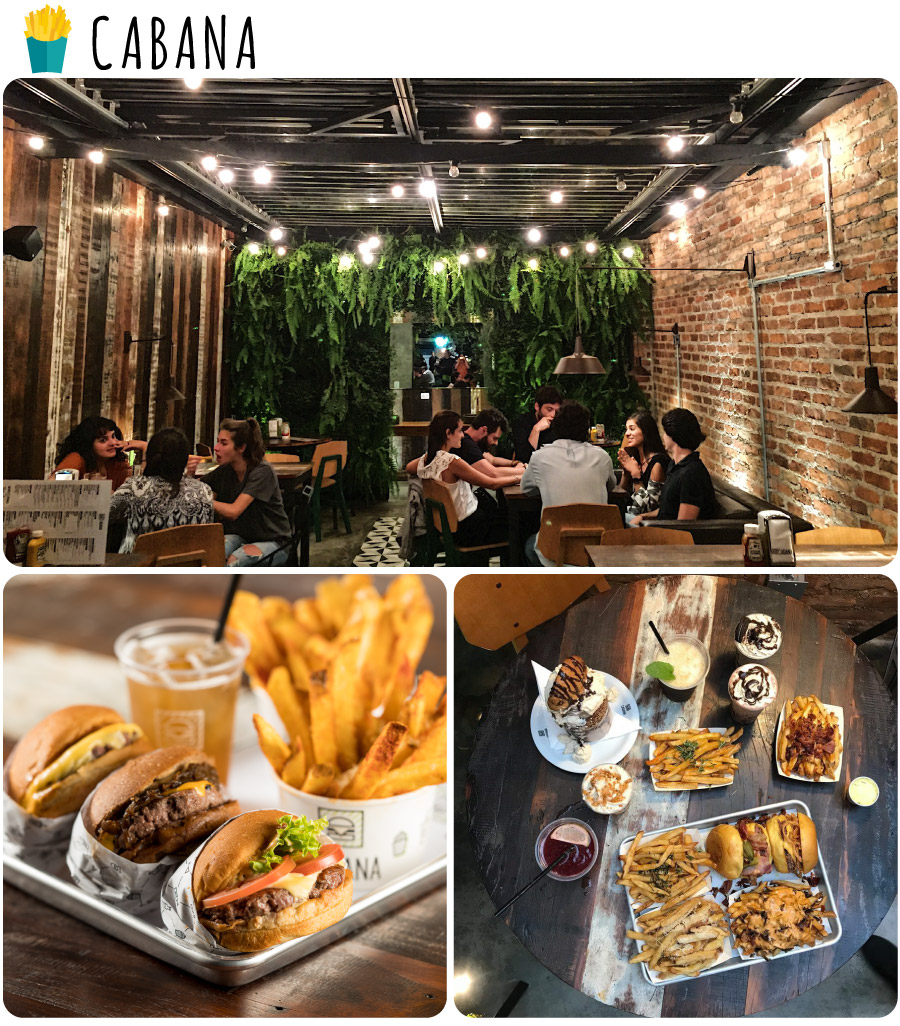 Super charming, it's more of a cute little restaurant than a Burger joint. It's nice to go just to enjoy the place and people watch, since it's located at the heart of jardins. The waiters are nice and the truffled cheeseburger with caramelized onions and cheddar will be one of the best things you've ever had!
Oh, and they have peanut, oreo, nutella and other milkshakes…
This is more of a diner. Endless lines – actually both of them almost always have waiting lists, but at Bullguer they kind of hurry you up… It's not a cute little restaurant, it's a diner. The place to go for the best cheddar fries ever and then move on. I always order a diferent sandwich on the menu, I don't have a favorite, but I highly recommend you try the house sauce, which is sooooo good!
Oh, both of them have friendly prices and vegetarian options!
Try them and tell me which one you liked best! 😉
—
INFO:
CABANA: http://www.cabanaburger.com.br/ (@cabana.burger)
BULLGUER: http://bullguer.com/ (@bullguer)