Montauk, NY
Friday May 27th, 2016
Have you ever heard of Montauk?
Super cozy beach town in the state of New York.
If you're in Manhattan, it will take you 2:30 hours by car, 3 by train ($20,50 and they're always packed! You must arrive early to get a seat!), 3 by bus ($30 for the regular and e $45 for the executive! Both include snacks and wifi!) and about 40 minutes flying.
It's not thaaat close like Southampton, which takes about an one-hour drive. It will take you some time!
But it's "the" place to go during the summer.
So if you're planning to go to New York over the next few months (it's already freaking hot around here! It's summer already) take notes!
Montauk has been the spot for the young-surfer-artist-cool crowd for a long time now.
I've been hearing about it for, like, three years now, seeing everyone going but never had the chance to go too.
I was always studying in the city so I just dreamed of it. Always checking the Instagram pics…
Thaila has been there, as well as Sa Sato, Thici, Thassia, Song Of Style (always forget her name!) and another bunch of people!
I had a REAL thing with this hotel for a long time.
Not to mention the concerts going on there… Inside the hotel. I swear! But I'll get there, let's make it step by step.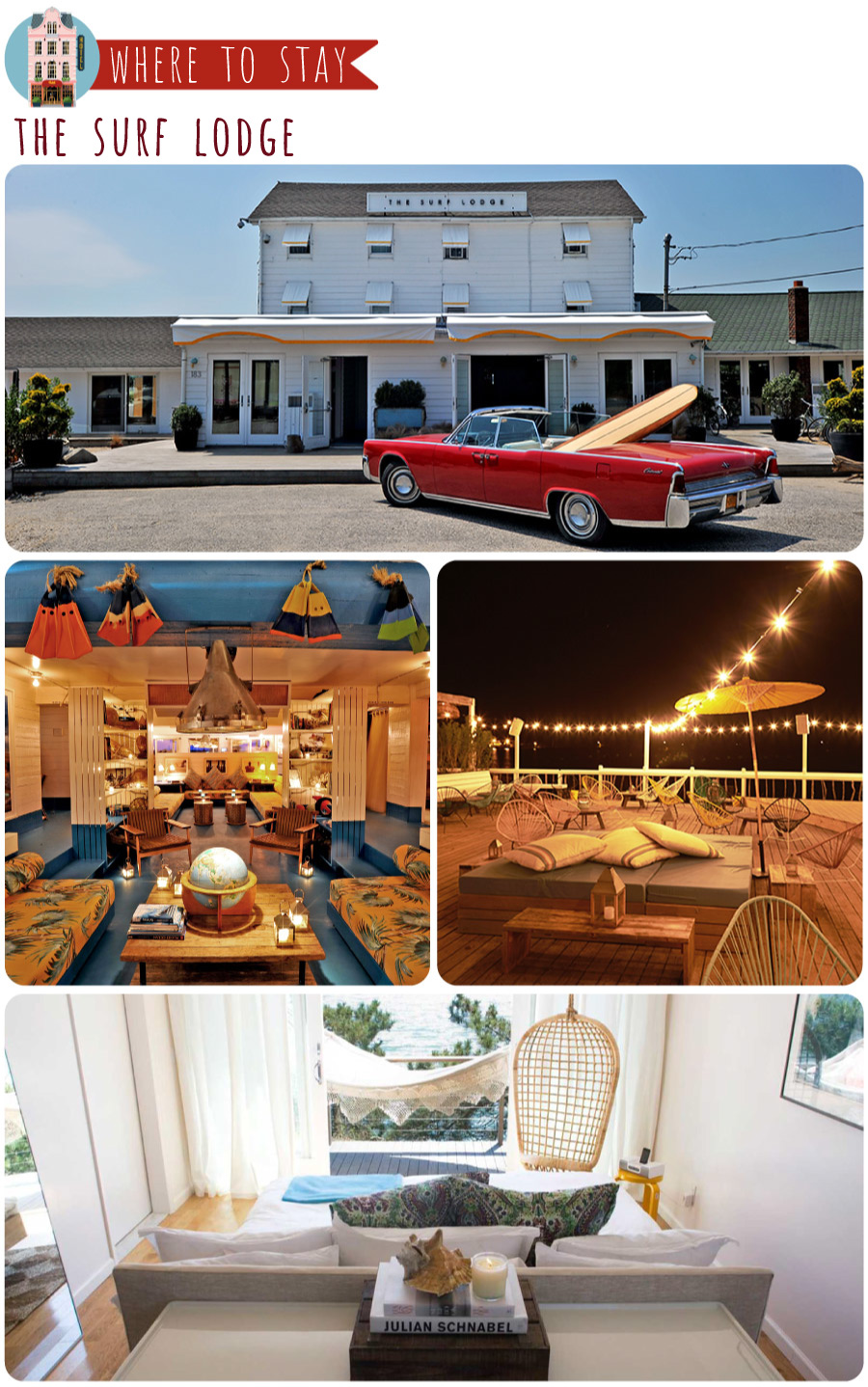 It's where everything happens. Everything. So if you have the chance (it's always fully booked and not the cheapest option), I recommend you stay there.
The rooms are cute, comfortable and they all have a beautiful balcony with a lake view.
The only problem is that they don't have blackout curtains (I'm kinda obsessed about sleeping in total darkness) so by 5 am the room is full of light.
The positive side is that it makes you get out of bed and enjoy your day, definitely not spending time into the room.
They offer bike and board rentals, the breakfast is pretty good, as well as the restaurant, and there are parties every weekend.
More on that soon!
Let's move to the restaurant tips!
I've only stayed for a week, but I inquired my friends who have houses there and I guess I got to know the coolest restaurants.
Let's go: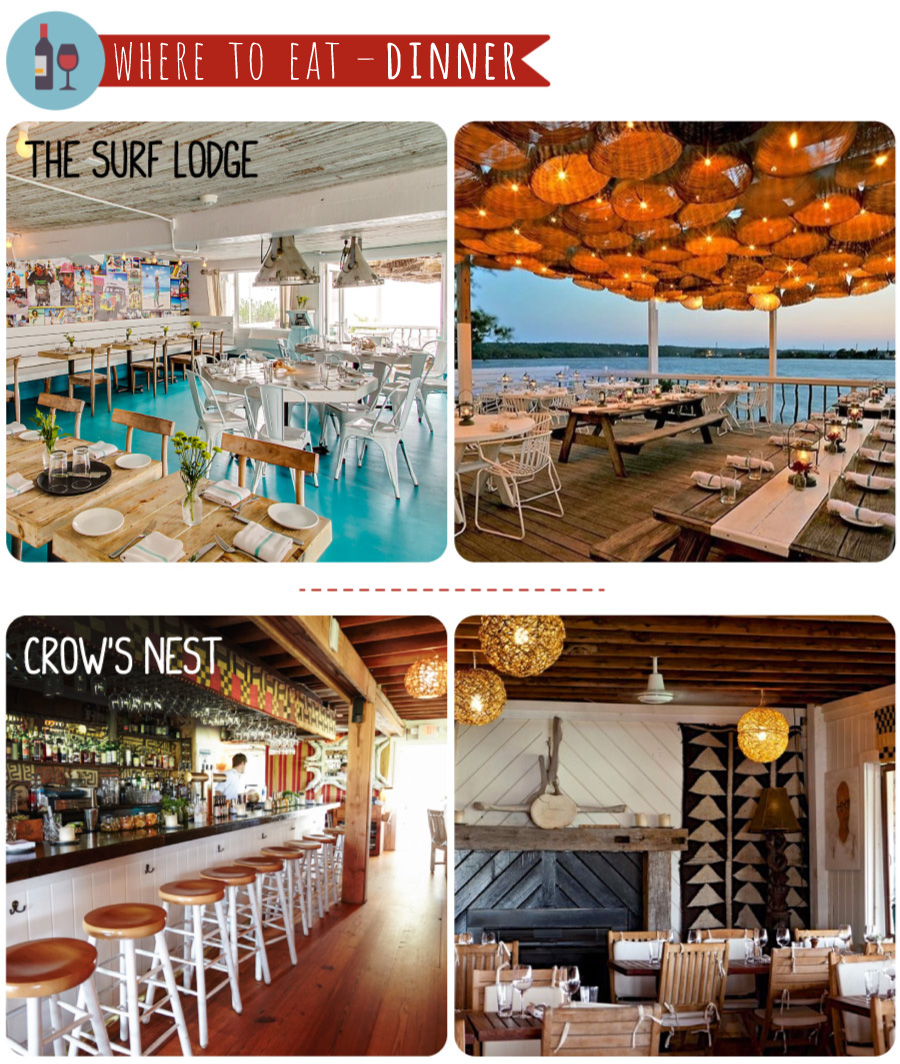 The hotel restaurant do hotel has d-e-l-i-c-i-o-u-s food and it's always packed.
I had oysters, octopus and a lobster so good I wanted to cry.
Crow's Nest is the ask-several-appetizers-to-share kind of deal, you know?
Preeetty hyped up as well. Delicious!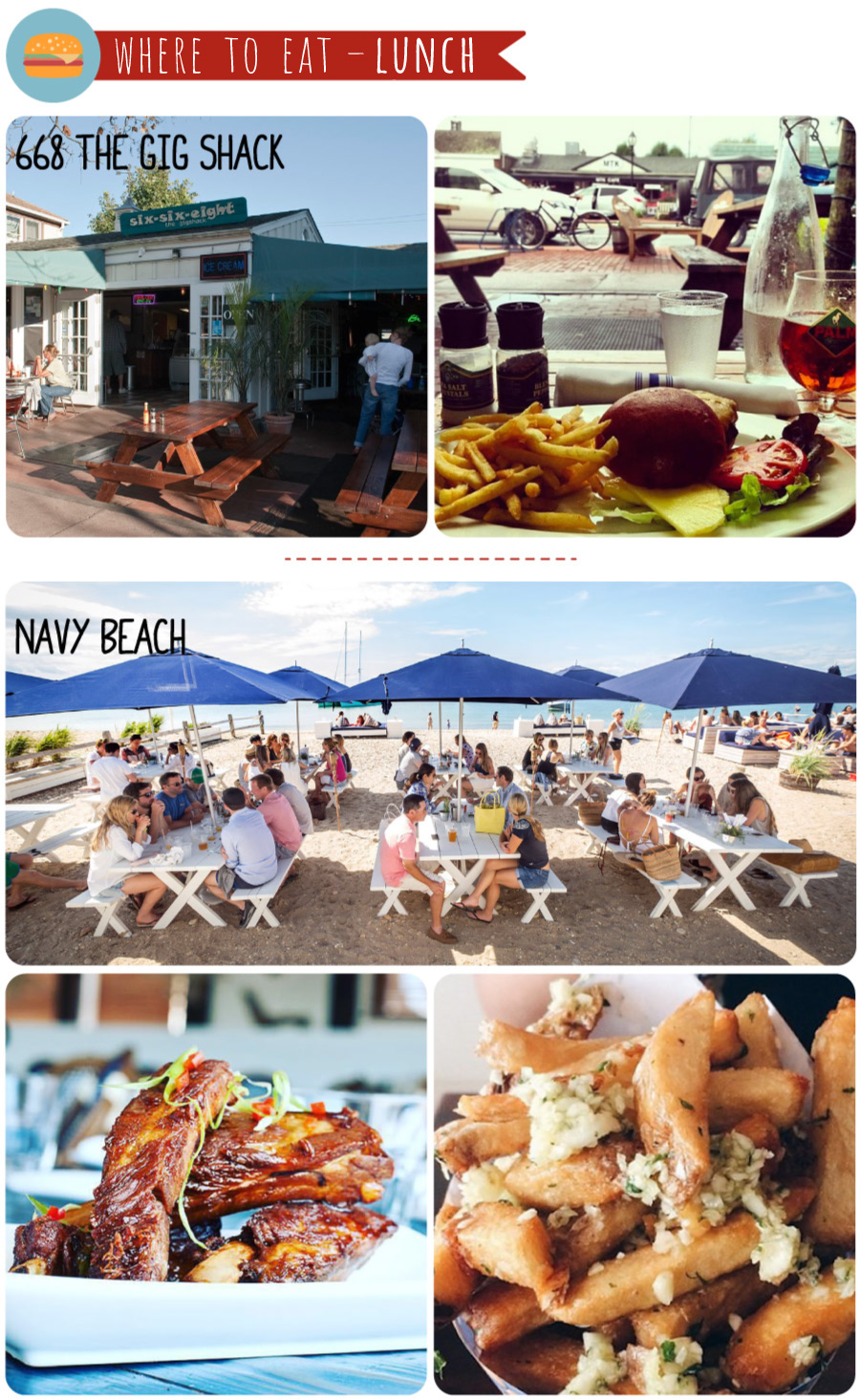 Gig Shack is really youthful. Live music, loud, packed. I went for lunch and really enjoyed my cheeseburger.
But my all-time favorite in Montauk was Navy Beach. Maaan, what an amazing place!
You have to try their parmesan fries, they're DELICIOUS! The corn is pretty great as well. Everything tastes good there.
Not to mention it's by the beach, with that incredible view. Must go.
Did I mention it all happens around the hotel?
They have concerts every weekend. Cool bands/DJs only. Gorgeous people only.
My tip is, if you're not staying there, go for the sunset, take a seat outside, have an amazing wine with a wonderful background and then have dinner around.
Sunset is around 8 pm, so you can stay through. And you can also enjoy the concert/party going on that night – you can bet there will be something!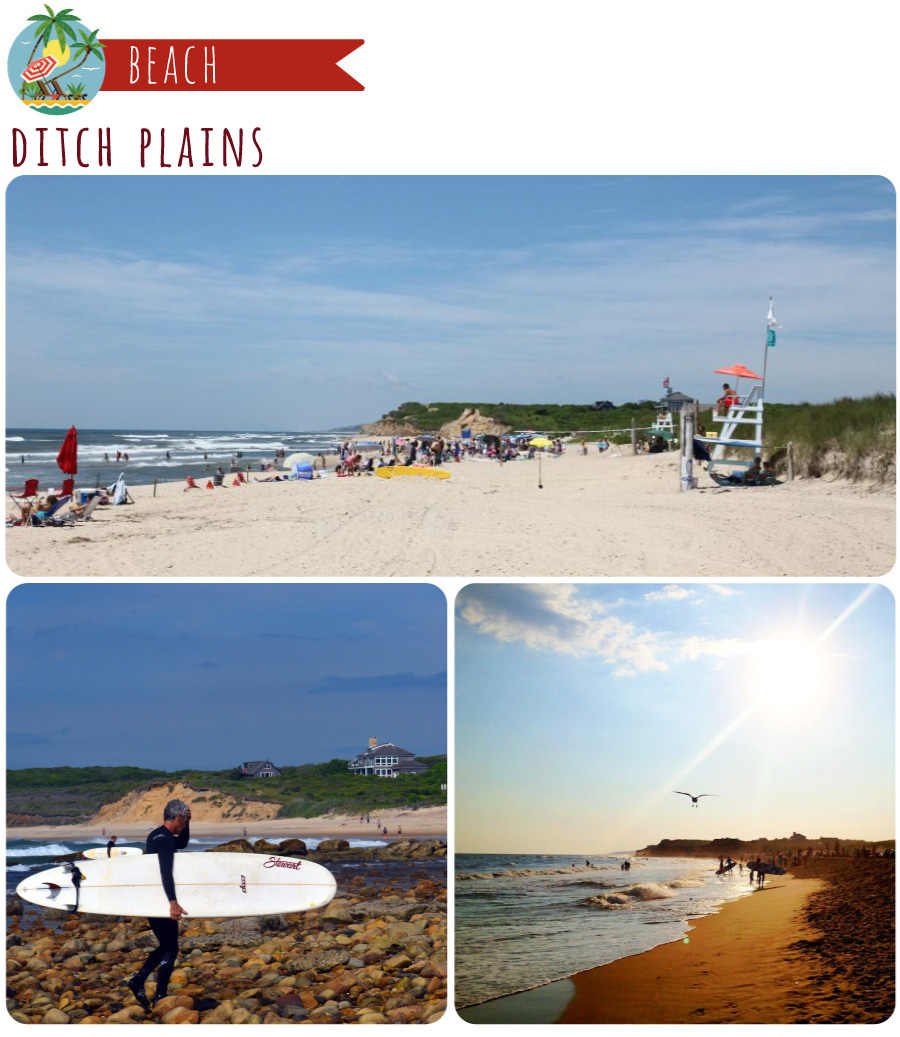 I explored two different beaches. It was cold so I didn't even think of wearing a bikini. But this one is said to be the best one. It's where the surfers go, where the waves are and people stay to sunbathe and enjoy the day.
It's really beautiful, it wasn't full (it was cold!), but rumor has it that during the summer you can barely see the sand – that's how packed it gets!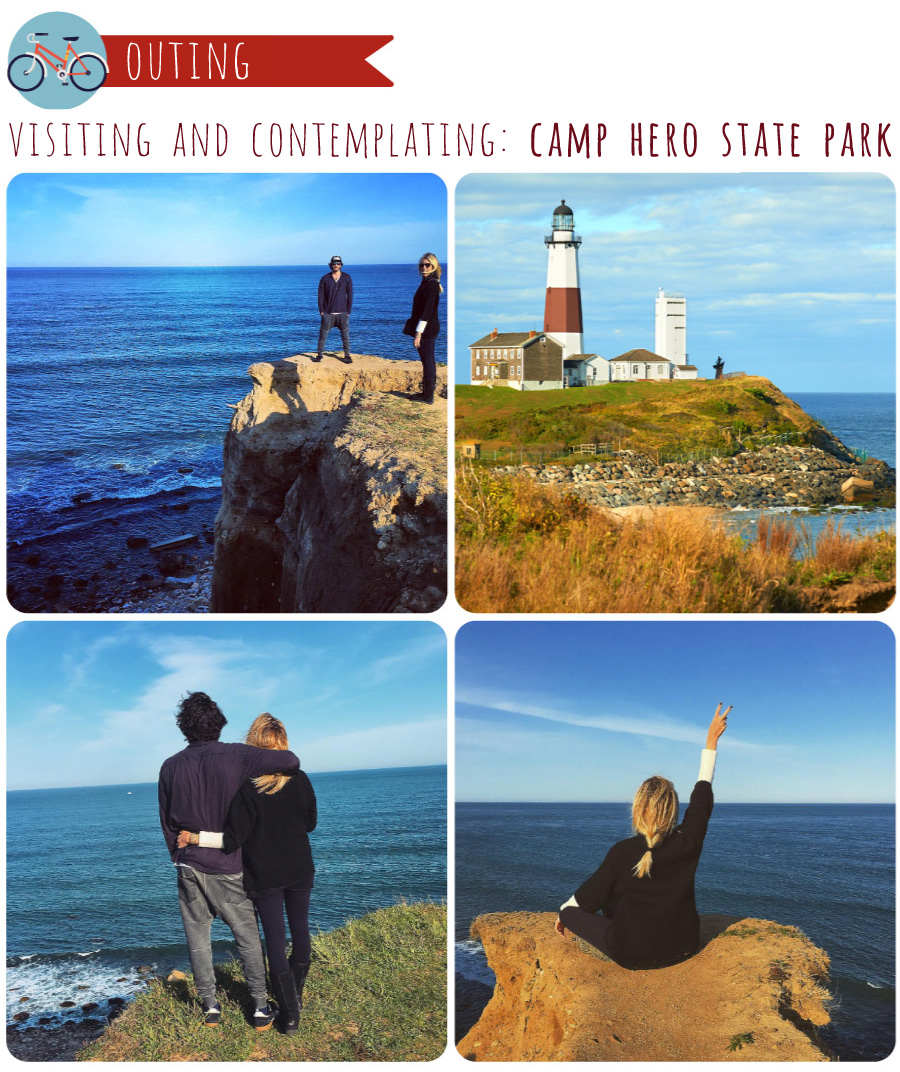 L-O-V-E-D that place.
For those who like to visit places, just to sit and contemplate, it's a must-go. But there's nothing beyond it, just landscapes, silence, view.
It's REALLY beautiful. Really. I could spend the whole day there just staring at the sea and the rocks.
Another cool tip are the bike rentals.
We used the one at the hotel. And rode around the whole town.
I guess the traffic must be really heavy in high season, so the bikes are a good solution, since everything is kinda close.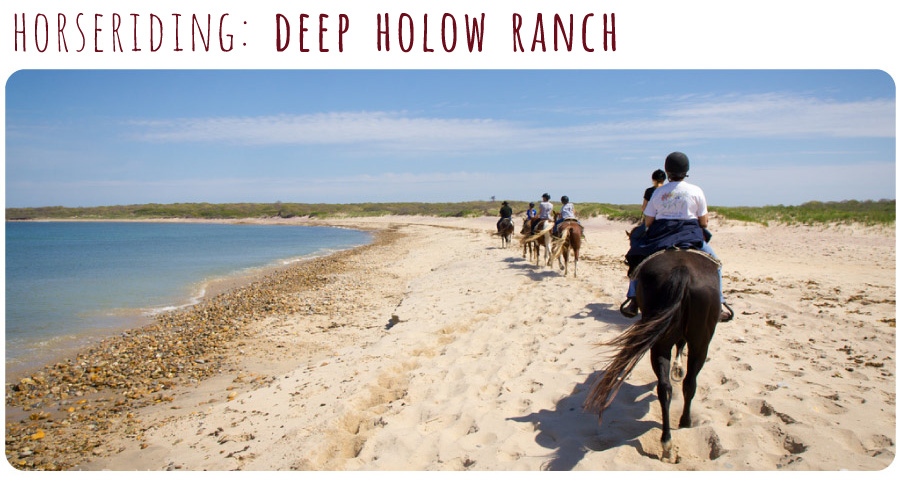 Now there's something I really wish I had done, but I didn't.
We even got to the place, but arrived after the last departure. So we missed it. Too bad.
I have friends who did it and told me it was pretty cool, since you go through the beach and all. Must be awesome!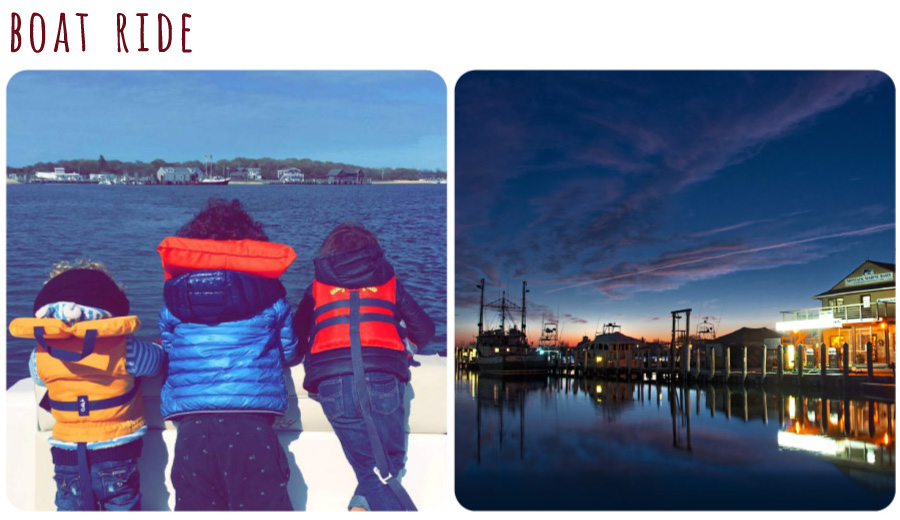 This time we made it! And it's pretty cool to look at the city from another angle, from the water.
There are also several restaurants where you arrive only by boat. We didn't try it since our idea was just taking the kids for a ride (I had my friend's kids), but it's on the list for the next time!
So much to do, so little time.
A lot of things going to the list.
That's good!
__
And that was our Montauk.
A little compilation of what we were able to do in the little time we had!
And I just think about going back…
Already…
Pink skies, oh, Montauk, you gorgeous!
It was beautiful!