The World Of Tim Burton
Friday March 11th, 2016
I love when I see exhibitions sold out here in Brazil.
I say here in Brazil because I feel we go to the museum much less than people in other countries. And here I speak for myself… When I'm travelling I make sure I get to EVERY museum in town. ALL of them. And when I'm home I get a bit lazier.
Maybe because I don't look for what's going on about town as I do when I'm travelling, I don't know.
Maybe it's a problem of mine and you all go to museums pretty often. If that's so, please tell me and I apologize in advance.
The truth is that I LOVE when I see a packed exhibition anywhere in the world. Better put it that way, right? Spare us the controversy. So that's the case with  The World of Tim Burton at MIS (São Paulo) since February.
I went there last Saturday and LOVED it!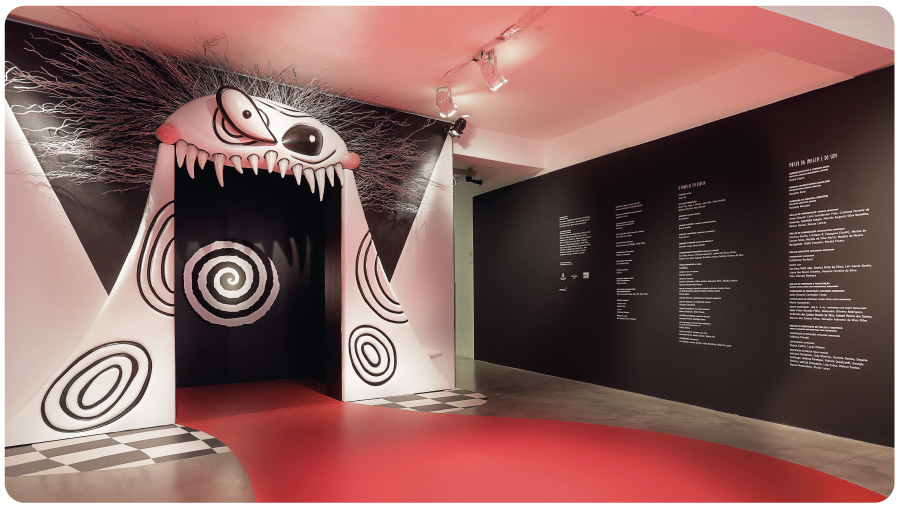 There are all kinds of stuff: from childhood drawings to recent works as a director.
There are about five hundred items including rare and inedited art pieces and sketches, as well as paintings, storyboards and dolls from his long filmography, which includes Edward Scissorhands, Nightmare before Christmas, Mars Attack!, Ed Wood, Beetlejuice, among others. It also includes unfinished, unknown projects that reveal his talent as an artist, illustrator, photographer and writer.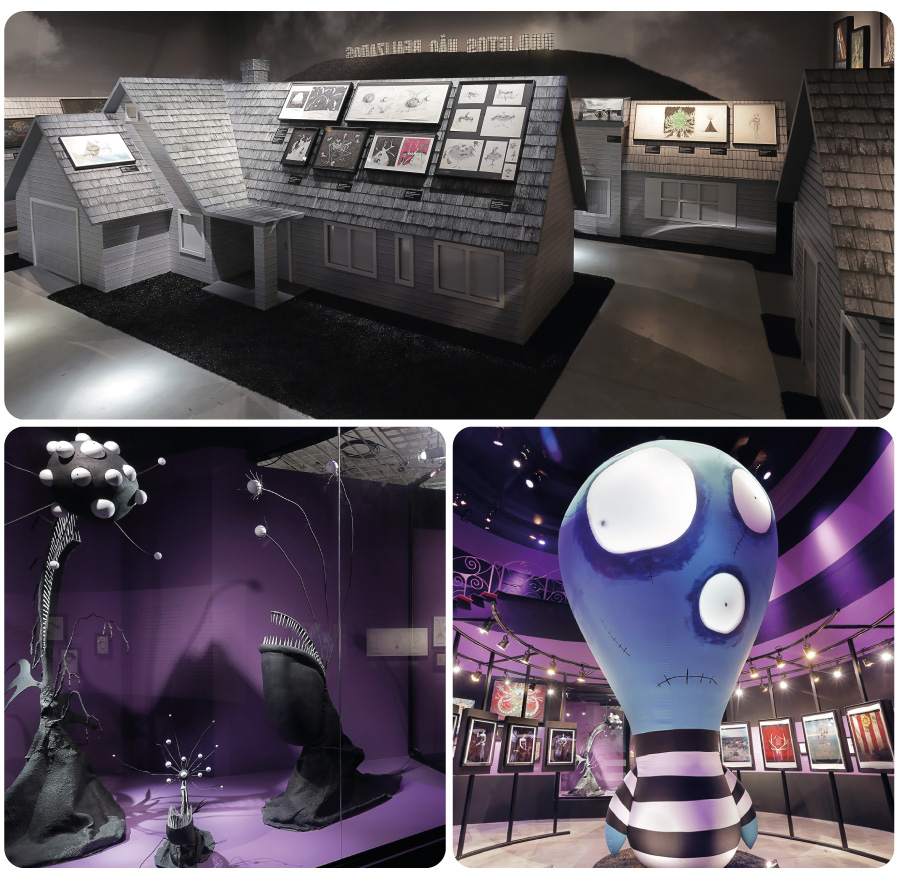 The retrospective of Tim Burton's works has originally been set at the MoMA in 2009, having travelled to Melbourne, Toronto, Los Angeles, Paris and Seoul since then.
After those stops, The World of Tim Burton got deeper at Burton's universe, his recurring subjects and unique perspective, presenting over 150 new pieces, which weren't shown in the prior exhibitions.
After stops in Prague, Tokyo, Osaka and Brühl, Germany, where it was exhibited at the Max Ernst Museum, until last January, MIS was the first Latin American institution to host the exhibition.
That means it's a must go!