Another one from the chez group
Wednesday April 9th, 2014
If you're from São Paulo, you've probably heard of those guys. They're five partners. A girl ruling among four dudes. Either you've heard of or you've probably been to one of their locations: Chez MIS, Chez Lorena, Casa Nero or Bar Secreto.
I lost count of how many times I've been to both Chez. It's the same menu (I love it!) and every time I'm in São Paulo I'll make time to go and have the best breaded steak with dijon mustard + sweet potato I've ever tried. So good…
Then I heard they closed the Lorena location (called Chez Lorena for a reason! ;)). I felt so bad. It's the one I used to go the most. Lunchtime meetings or clericot with my girlfriends by the end of the day. I loved it. And they closed.
But they soon opened a new location. Much bigger and even more beautiful than the first two ones. Chez Oscar!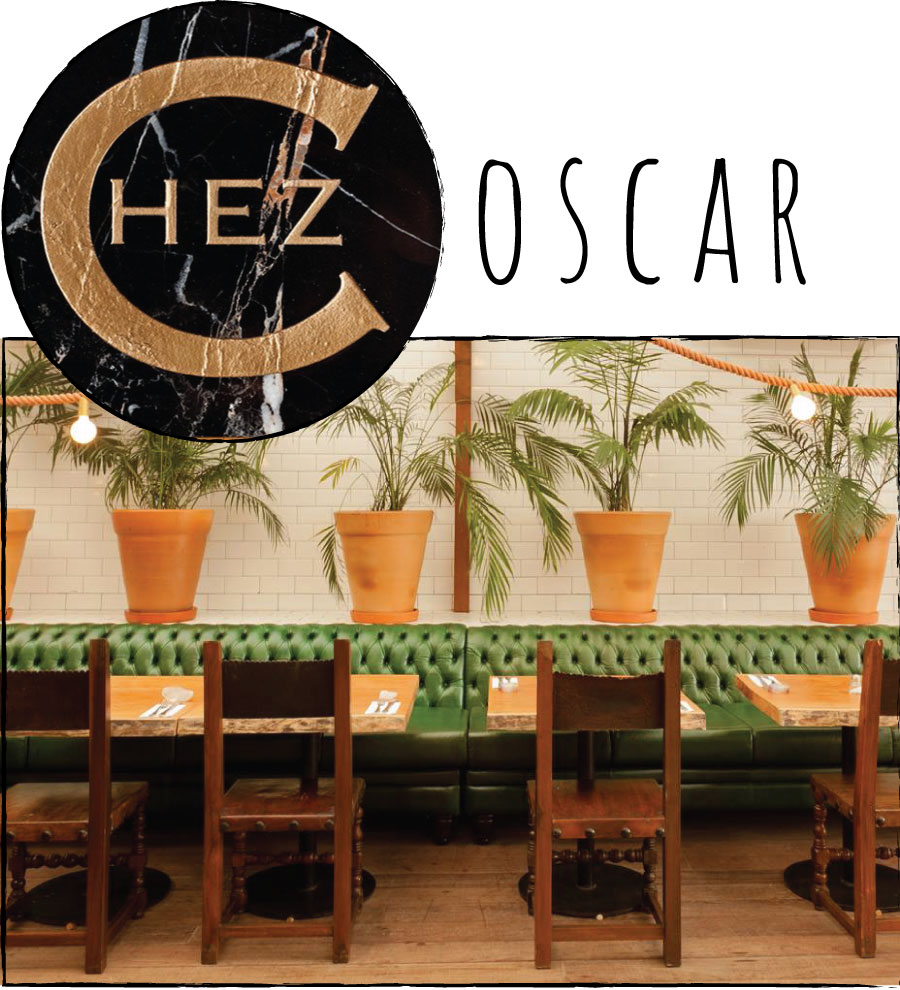 The building is all made of glass and overlooks the street. There are five floors, I think. I only went up to second. Didn't explore much. But they have a café, restaurant, rooftop, two bars, tables on the sidewalk, a salon that turns into a nightclub, a delightful balcony… A friend of mine celebrated her birthday there (I missed it! I was in Rio!) and loved it. The options are endless!
I have to go back and explore it better. I was on a rush for a meeting. I left really late so I wasn't able to take the tour. But I had enough time to fall in love with the place. So, so beautiful. Really charming. Super cool.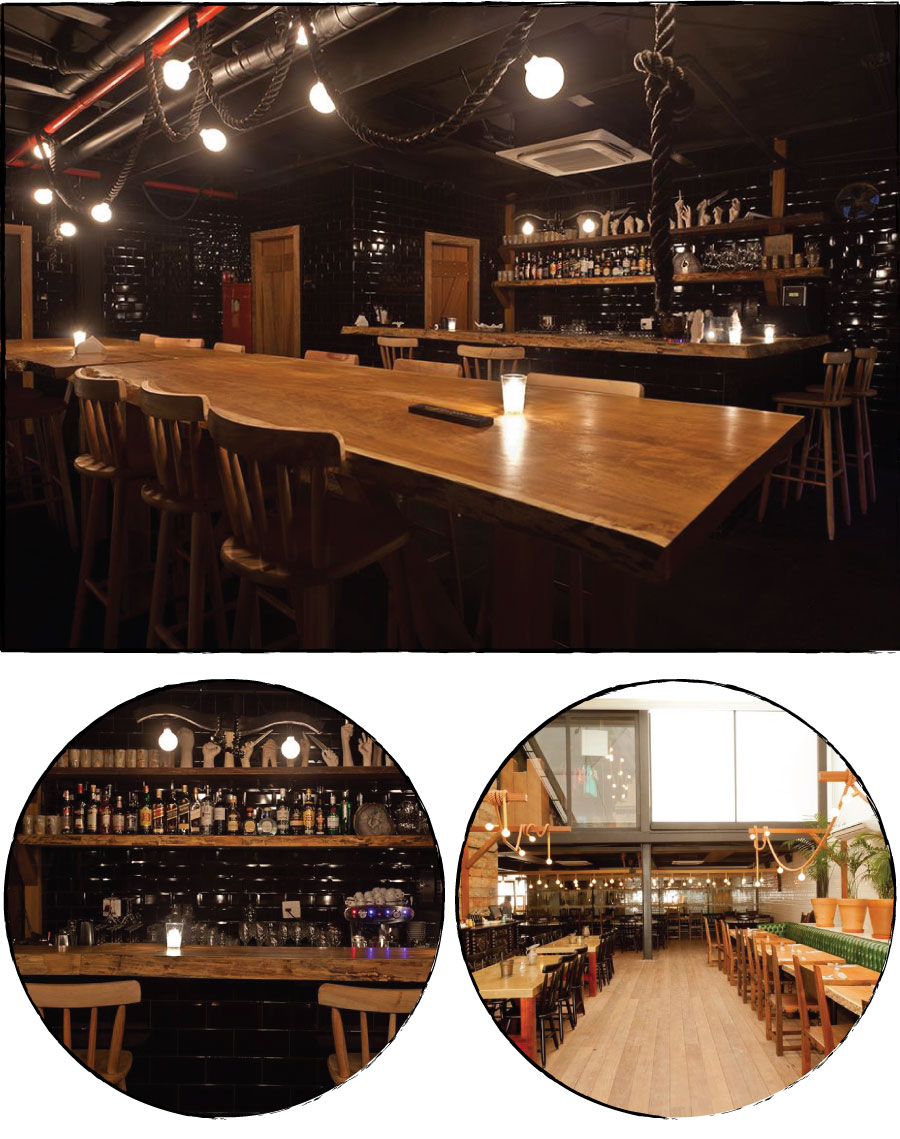 I'm a sucker for their menu. Big time. There are two dishes I love. I dream about them. My mouth waters just from writing about them… There's the breaded steak I mentioned in the beginning of the post and an out-of- this-world gnocchi, which I always get one of my companions to order so I can have a bite! Check it out: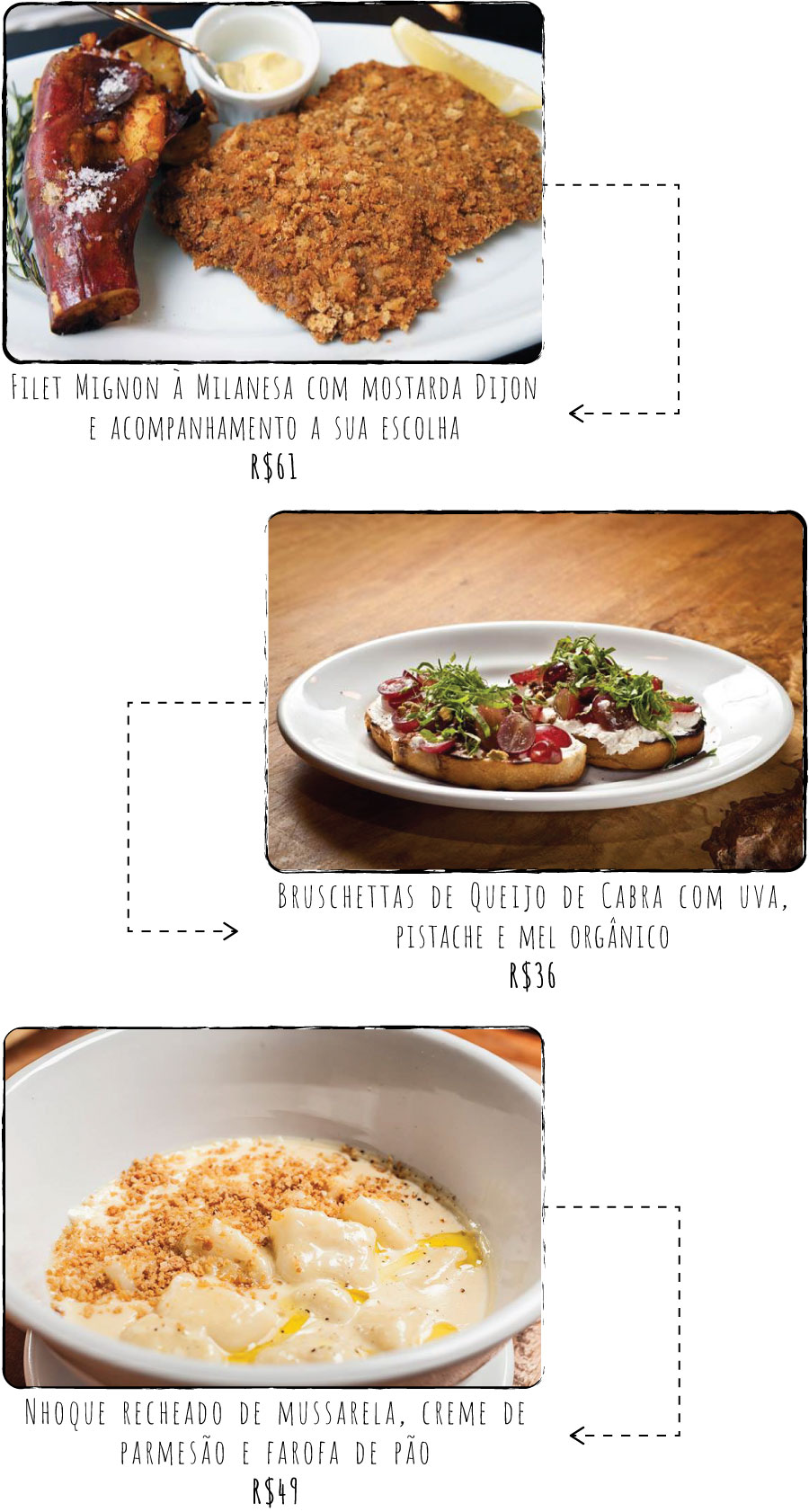 Loved it! Meets the high standards of the other locations. I had some amazing food. The hottest spot in São Paulo right now, hands down. For a date or a night out with friends. To see and be seen. Or just sit anonymously on the corner of the room. Have some great food. Great drinks. Great everything! So, GO! It's a must-go. Go!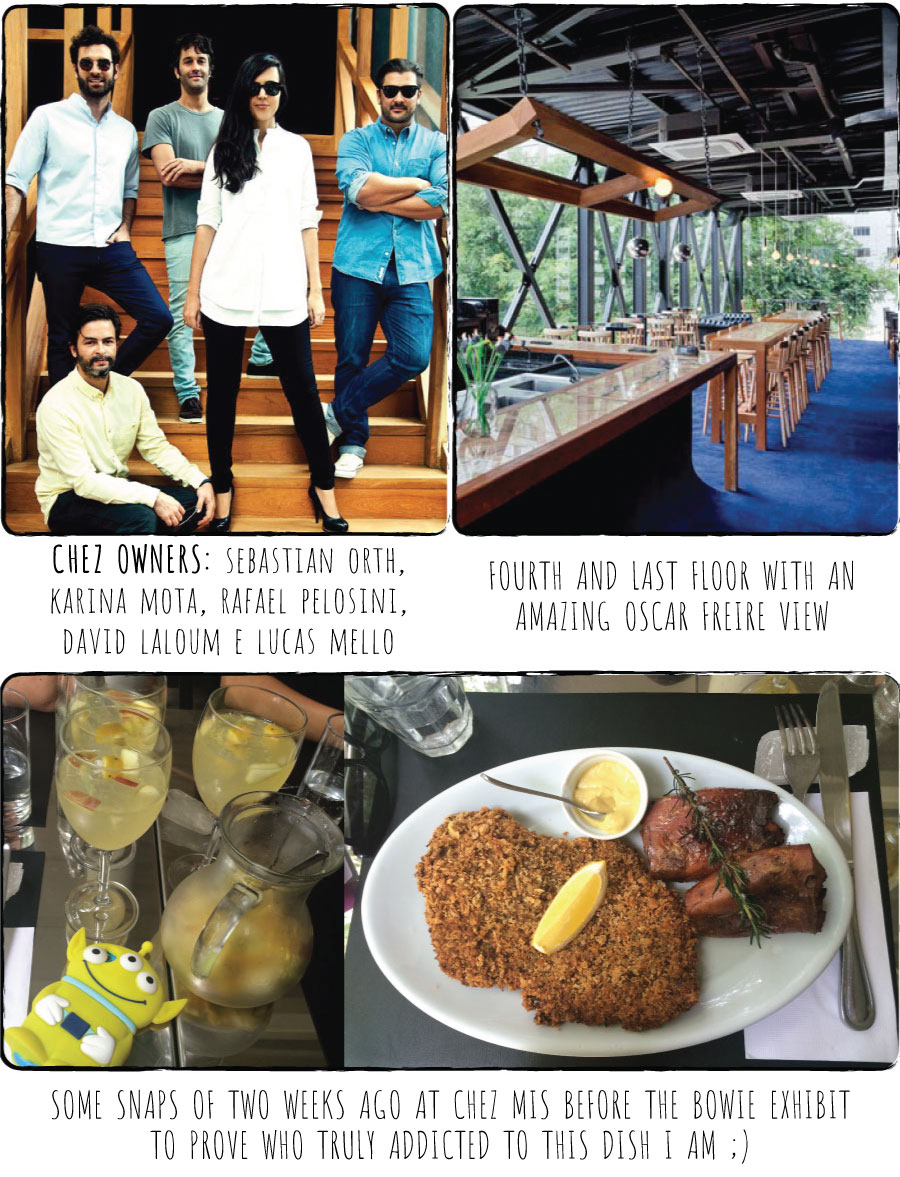 Can't wait to go back!