Marakuthai at Itaim
Monday July 6th, 2015
I'm a HUGE fan of Renata Vanzetto. Huge fan!
I've even wrote a few lines on her and one of my favorite restaurants ever here.
And it's not just because she's my dearest friend, but because she's one of the best cooks I've ever known.
An actual kitchen genius! And this week I went to visit her new child!
 Rê's had Marakuthai for a while now (she opened it when she was 18, believe it or not). The first was in Ilhabela, then in Jardins (São Paulo) and last month they opened the Itaim location, which I went to try last week.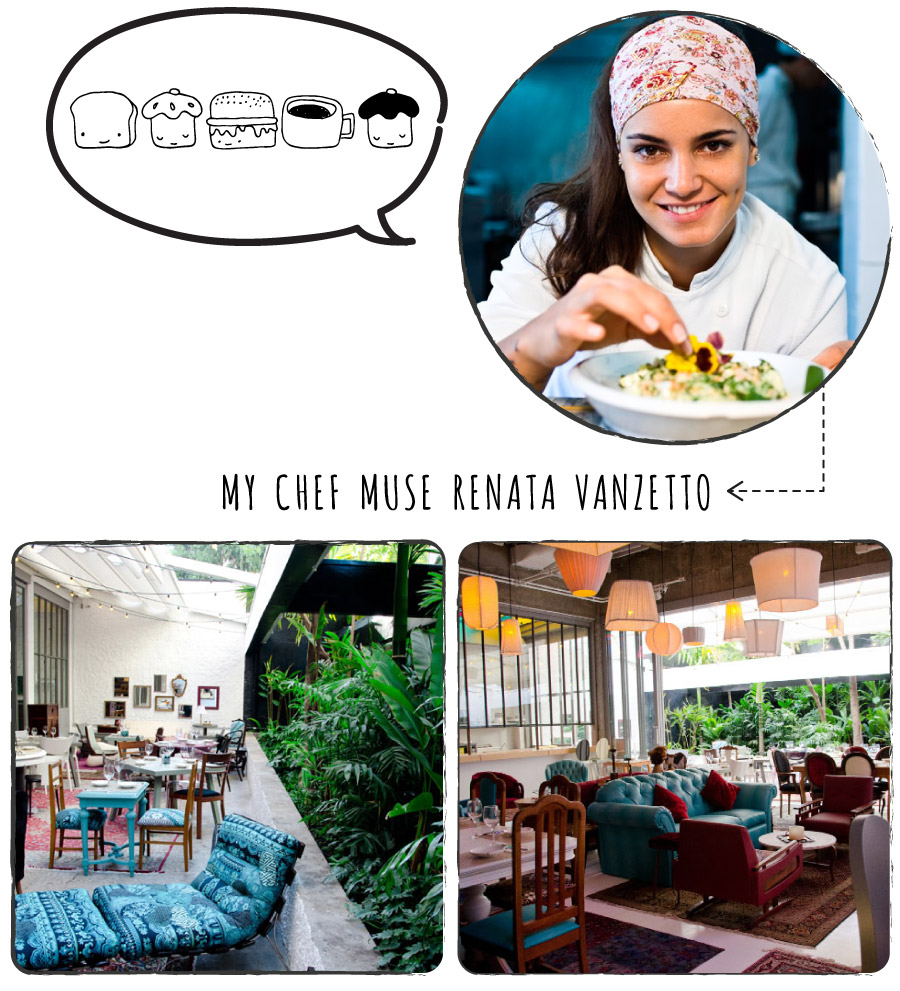 It's inside TOG store, so get ready to feel tempted to buy a bunch of chairs on your way to the restaurant all the way though the shop. It's mind-boggling. Then, in the end of it all, you'll find Maraka, more beautiful than ever!
The decoration is great, supercool atmosphere and now they also open for happy hour, everyday from 6 pm.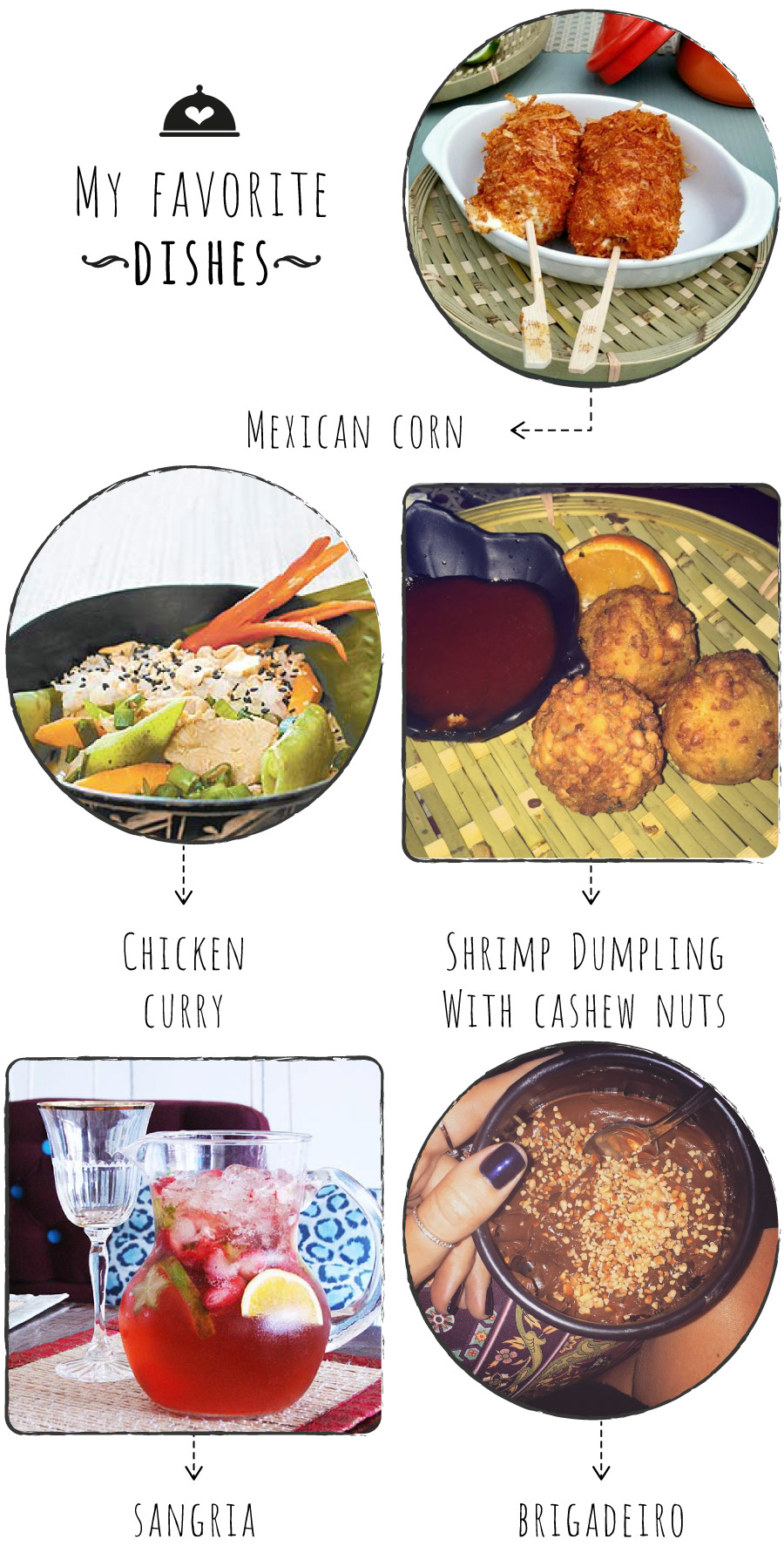 Everything they have is amazing, but some of the stuff are mandatory, like THE CORN.
Like corn? Like spicy food? So PLEASE do this to yourself and have the best corn in your life (watch out, Habana Cafe!)
Try it and tell me. I can't even start to explain it…
Another must-order appetizer is the shrimp cake with cashews.
UNBELIEVABLE!
I also loved my chicken curry with rice and crushed cashews. Gosh…
What about the brigadeiro for dessert?
I mean…
You'll have to try it!
I'm almost passing out as I write this post. Seriously. I'll have to get back there this week.
Press play to see the snaps (not following me yet? It's julia-faria!) I took there:
São Paulo crowd, if you stop by and try it, please tell me how it went!
You can thank me later!
__
Rua Iguatemi, 236 – 55 11 3078-3246.