Healthy in São Paulo: Le Manjue
Tuesday December 16th, 2014
Those who follow me on instagram could see I've just started a detox. I gained a few pounds in New York – which was totally fine! It's fine because it's part of the experience. I ate everything I felt like. I almost didn't exercise, even though we walked a lot. And, well, we're not getting any younger, right? #tough
You're always asking how come I'm thin while I eat everything I post here. Well… Genetic helps. Definitely. But there's also the fact that I'm tall. So when I gain a few pounds it's not that easy to see. It's better distributed.
Anyway… I'll talk about pounds and numbers when I talk about the detox (it's more of a diet than a detox!) I'm going through this week. I only got to the subject to say that it was during one of my whining moments about the extra nyc pounds that a friend of mine recommended Le Manjue.
I'd asked, for the love of God, for a recommendation of a new and healthy (where I didn't have any fattening staples on the menu!) and we went there. Delightful place at Vila Nova Conceição, in São Paulo.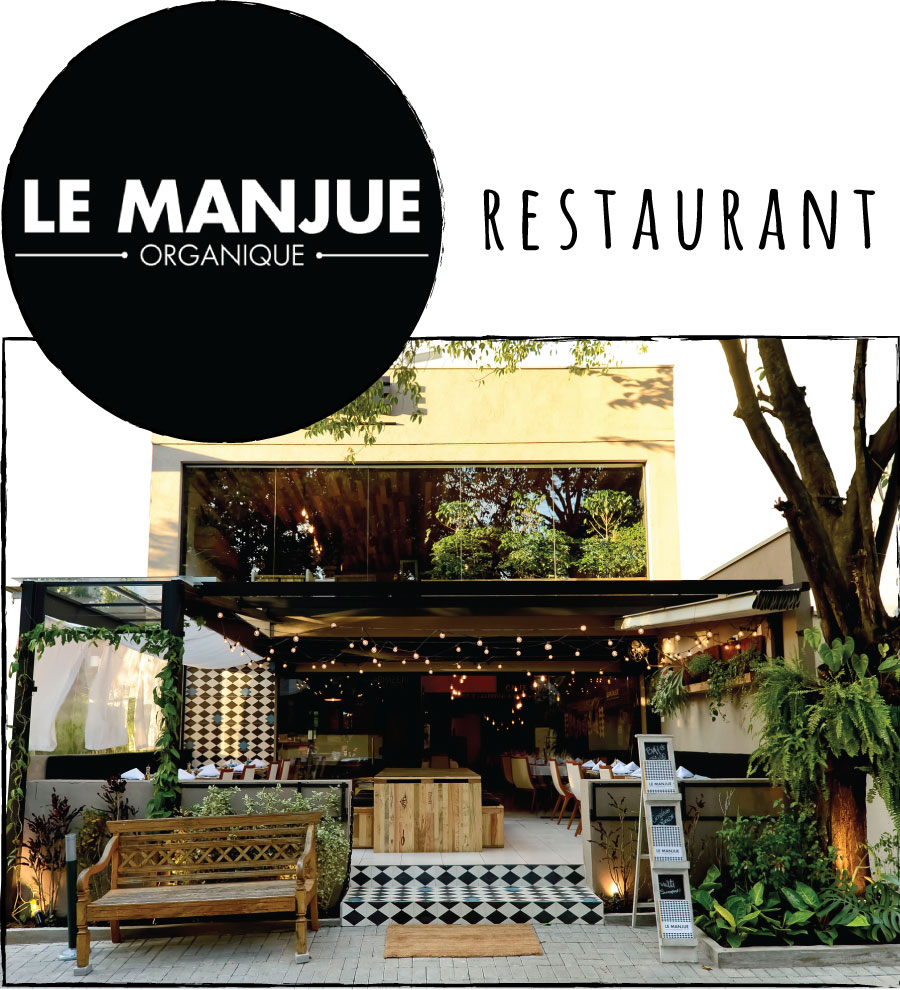 They replaced "bistro" for "organique" in their name. So you can have an idea about their vibe. Organic, healthy, gluten and dairy free… Not radical, though. I was able to order some soda and get it no problem. And there are other amazing treats you'll spot as soon as you open the menu.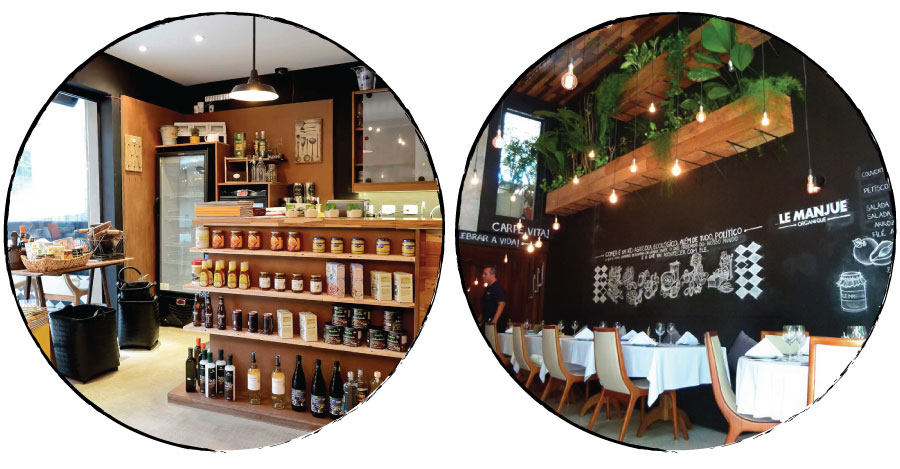 I went the first time for lunch last week. And I went back two days later for another try. You get it, I loved it!
On the first time, I bravely ate gluten and dairy free. As for the second…
I was there with another friend who's a regular and she suggested we had the rice balls. How on earth can I say no to rice balls?
Not happening. I'm not that mature! So, yeah, I tried it. "Of course, girl, go for it!"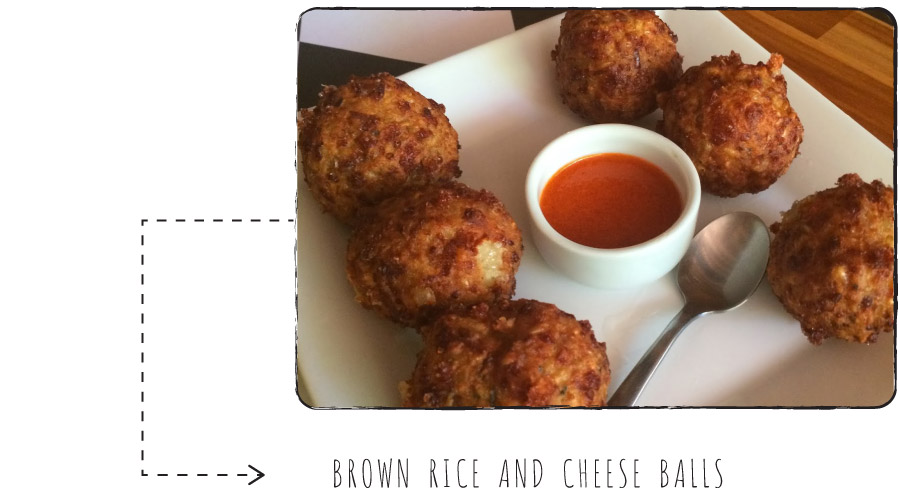 I DEVOURED it! And we asked for another round! That's how amazing it is! You feel less guilty since they're whole grain and all… But still… I'm pretty sure it would be a red flag for the green juice crowd.
It's all detailed on the menu: vegetarian, gluten free, dairy free… For all kinds of taste and restrictions. And that's what makes it so special!
Me and my friend Gabi Pugliesi are now able to have lunch at the same place and be both satisfied! It had never happened until this day. When we went for lunch or dinner together in New York it was always like that: only one of us was able leave the place satisfied. So hard to please both of us.
Not at Le Manjue though… You can take your monster carb-lover boyfriend and he'll find a bunch of delicious options on the menu, for those who are not dieting or has no restrictions.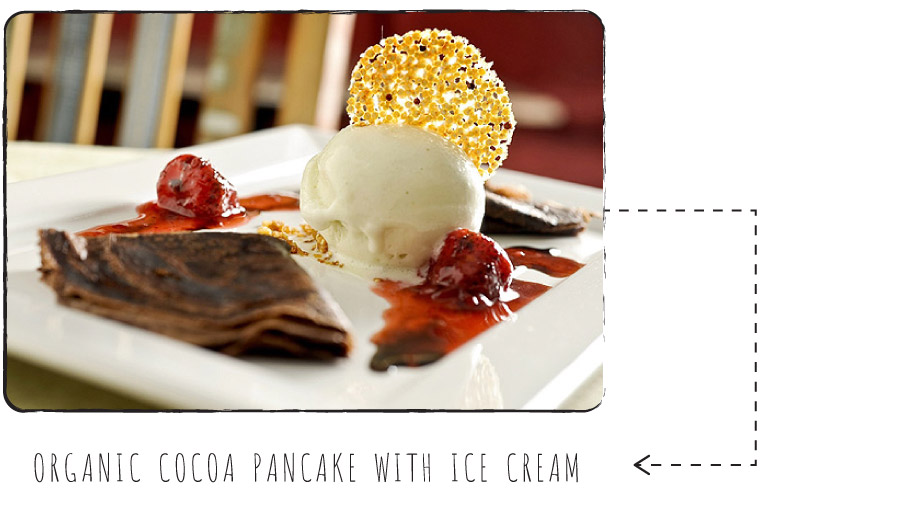 They have an amazing salad bar, which you can enjoy along with an option of protein, pasta or risotto, as well as a la carte options. I always go for the menu so I recommend the chicken crêpe and the pasta with mozzarella and fresh tomatoes. So good!
Not to mention the rice balls! Mandatory!
LE MANJUE: lemanjue.com.br