CHAPADA DOS VEADEIROS: WHERE TO EAT AND WHERE TO STAY
Saturday September 10th, 2016
Third and last post about my trip to Chapada dos Veadeiros.
I guess after this one there will be nothing left untold. Just the video, which is almost ready and I'm dying to show you!
But while it's not here, let's go on with my last tips so there's nothing missing from your list!
I picked Baguá based solely on internet research. I looked at loooads of hotels, on Instagram and all. I knew I wanted to stay at Vila de São Jorge and not Alto Paraíso (you can stay at either one, as I told here!) so I restricted the results a bit. Then I went for the one that seemed more beautiful/comfortable. And nailed it! Loved the hotel!
It's very close to the National Park and about 20-something kilometers away from the other stuff, since you have go through Alto to get to most places. But for us it was really worth it. We were pretty satisfied.
Amazing service, delicious breakfast, super comfortable, wide rooms, amazing pool, sauna… Incredible. Highly recommend it!
Now let's talk about good food, right? My tips:

This was our favorite restaurant. Candle lights, live music, super charming. It's located in Alto Paraíso!
The menu is also amazing, you just want to try it all. The menu is actually better than the dish itself, you know? When some of the dishes arrived we were expecting something better for what we read on the menu. But still it was our favorite! Just go!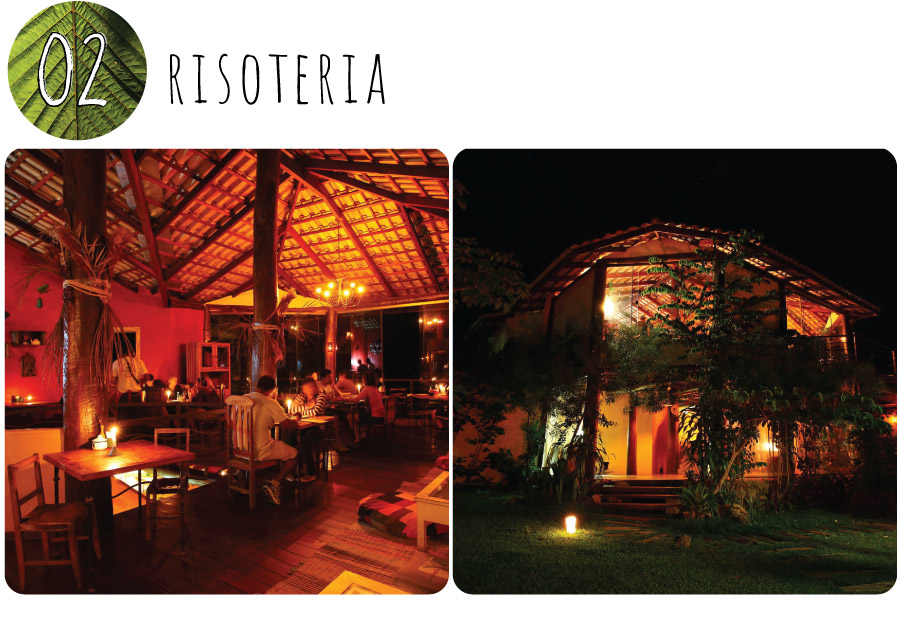 Another REALLY charming spot, now at Vila de São Jorge!
I recommend you go for sunset. The view is breathtaking. The decoration is super cute. Super cool.
So schedule a lunch/dinner a little before sunset and you won't regret it.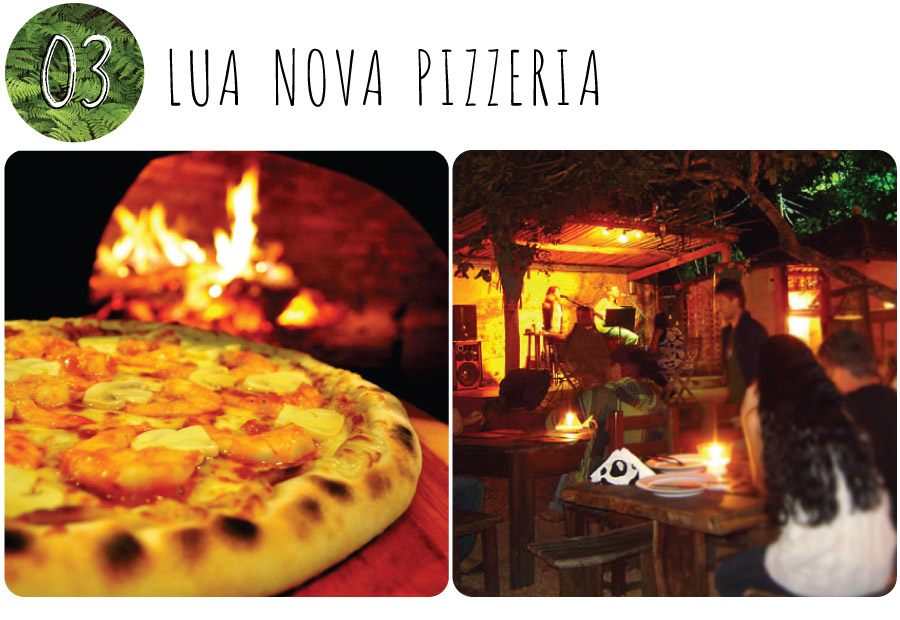 Also at Vila de São Jorge, we went there two days in a row.
It's the earliest opening restaurant for dinner. And we always wanted to eat too late for lunch and too early for dinner.
One day we had pizza and the other one, crêpes. They also have pretty good typical cocktails and live music everyday. Delish!
It was suggested by Ivan, our guide. It's his favorite in Alto Paraíso, it's vegan. It's a vegan restaurant. But I always take tips from locals very much into consideration, so we went to check it out.
They have a bunch of vegan cheeseburgers, it's a real local spot. Worth the visit!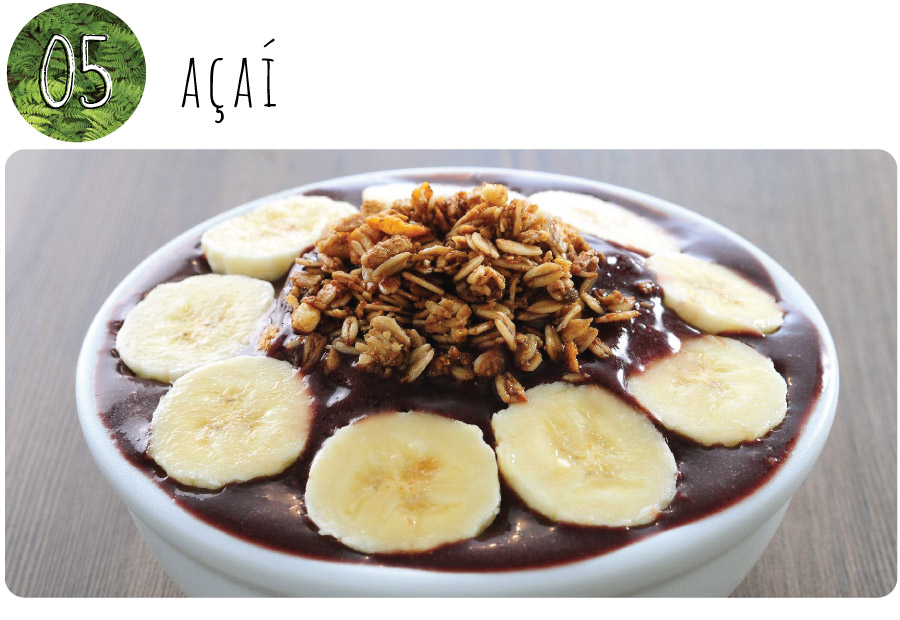 Now, I really can't remember the name of the Açaí place. And we couldn't find a picture abywhere. But I'll give the exact directions so it can't go wrong.
I think we had that açaí almost every day.
At Vila de São Jorge it's right in front of the market, on the main street. It's all purple, like a proper açaí place.
They serve açaí with everything. Infinite toppings. We went for the basic banana and granola and it was WONDERFUL. I'm really picky with açaí and I went nuts about theirs. Very, very good.
__
That's it… A bit of what I ate, where I stayed…
Hope you liked it, that the tips were worth it.
See you in our next destination!