Top 10 * Restaurants in London
Tuesday June 4th, 2013
If there's something I did a lot in my time in London, it was definitely eating! If you've been reading this blog for a while now you know I'm a big eater, right? I really enjoy it. I just love getting to know a new restaurant, eat well and have some good wine… I don't know how to cook (yet!) but I'm really good at eating! Really good!
So I enjoyed my time in London and took a gastronomic tour… I tried again some of the places I went last year, when I was in town for the first time, got some tips from my cool londoner friends and done! One new restaurant a day, and, boy, did I treat myself! So good…
And this is a general post about the best places I've tried, so I'm telling all about it: the atmosphere, the audience, cost-benefit and of course, the food! Are you ready? A list of what I liked the most… Shall we?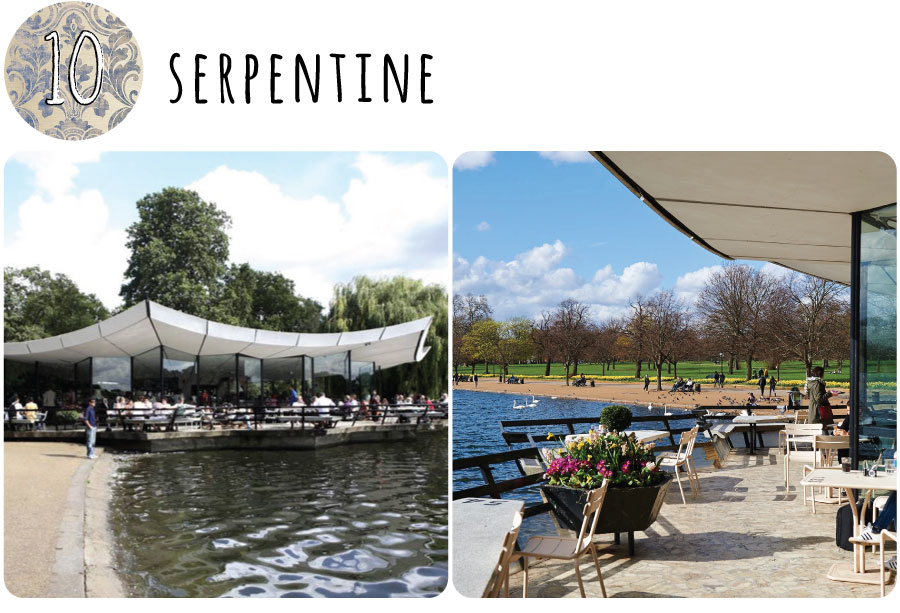 I mentioned Serpentine at last year's TOP 10 Things To Do * London, remember it? I'd been there before and definitely wanted to try it again. It's a really good time you have there.
Of course I was lucky enough to be there in a beautiful day (you can see by the sunset picture I took, right?), so I don't know if it would be such a good experience in a cold, cloudy day… But it's a must go! Even if just for a drink by the lake. You don't need to book it in advance, just arrive and get a table. The sunnier, the more packed! So it's always good to get there early.
Zuma is one of the many cool Japanese restaurants in London. Three out of the ten restaurants on this list are Japanese! But there are many more around… People there love some Asian cuisine!
You must book a table in advance. Especially if it's a large table. I went with just another friend, no reservations, so they sat us at the bar. Also great. Pretty good food. Beautiful people. Pretty hyped up. Loved it!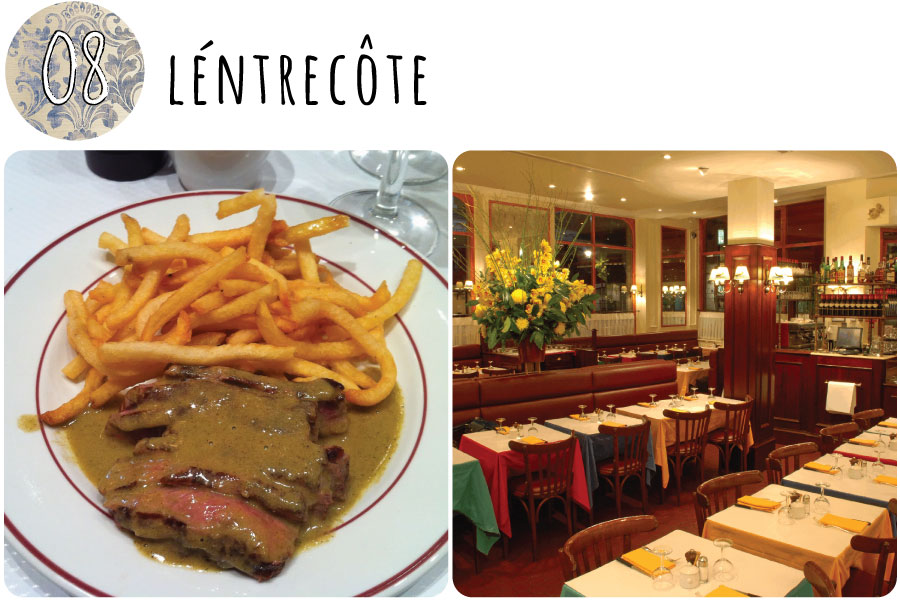 Le Relais de Venise "L'Éntrecôte" is that famous one-dish-only restaurant, have you heard? Steak with fries! The steak comes with this amazing sauce and the fries are the crunchiest ever… So you won't even order your dish, just say how you'd like your meat. Incredibly good. I went for lunch, it was full but no waitlist, and ate like there was no tomorrow…
Perfect for those days when we don't feel like facing a new menu or don't want to risk, you know? Definitely worth it!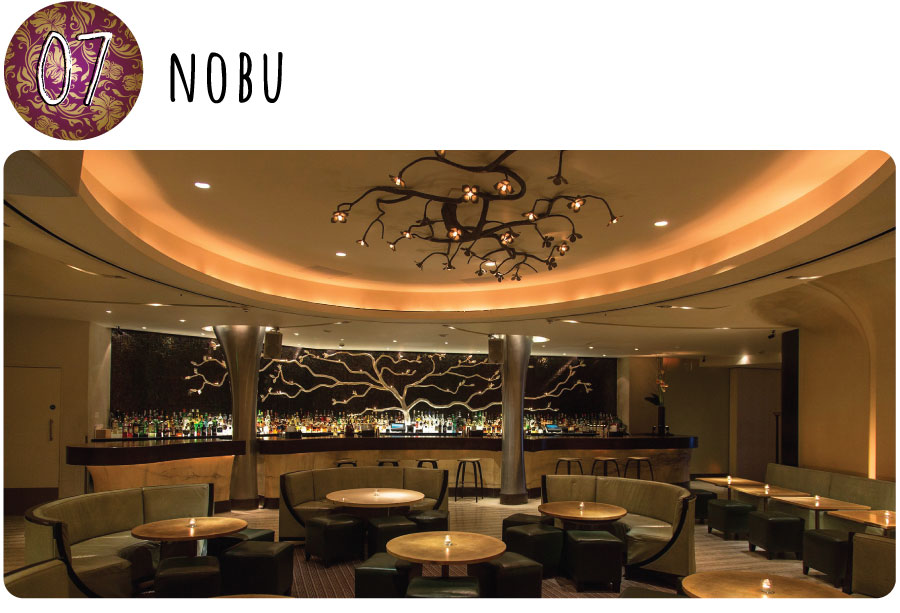 I guess Nobu needs no introduction, right? There are several locations all over the world. I knew the one in Milan and now was the time to try London's. Loved it. Went there twice. It's a super touristy restaurant, fine, but the audience is the best. Great for dinner before a night out. Delicious food. For those who enjoy desserts, try the Lollipops. It's an ice cream lollipop covered with chocolate fudge. I had five, ok? Super creamy treat.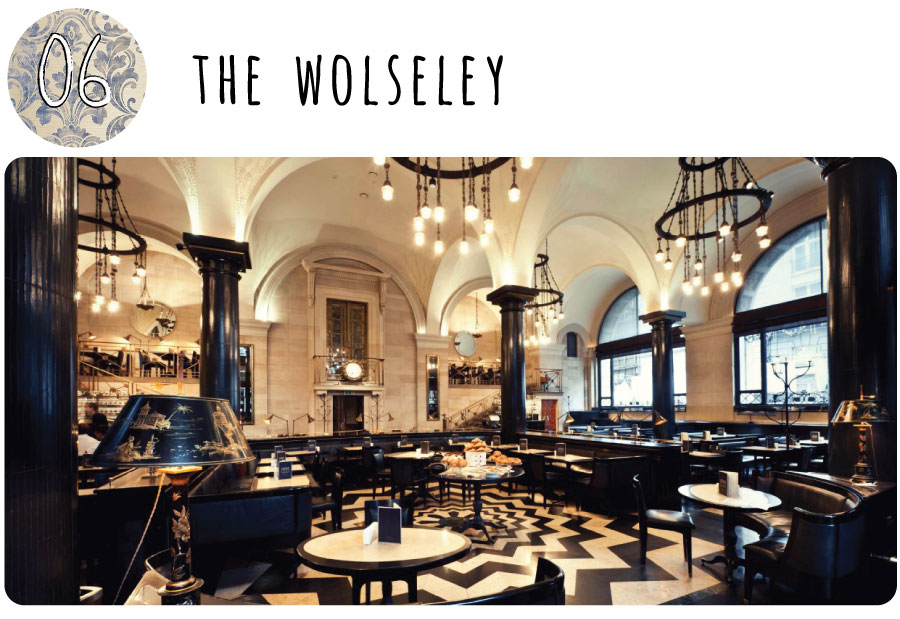 Since it's famous for being Kate Moss's favorite, I had high expectations before going to  The Wolseley. And (as most of the times), high expectations end up blowing it off…
The place is really beautiful but the food is just ok. We had lunch in a communal table, super lively, so we had lots of fun. It's always packed with beautiful people. It's very traditional-hyped up, so reservations are mandatory!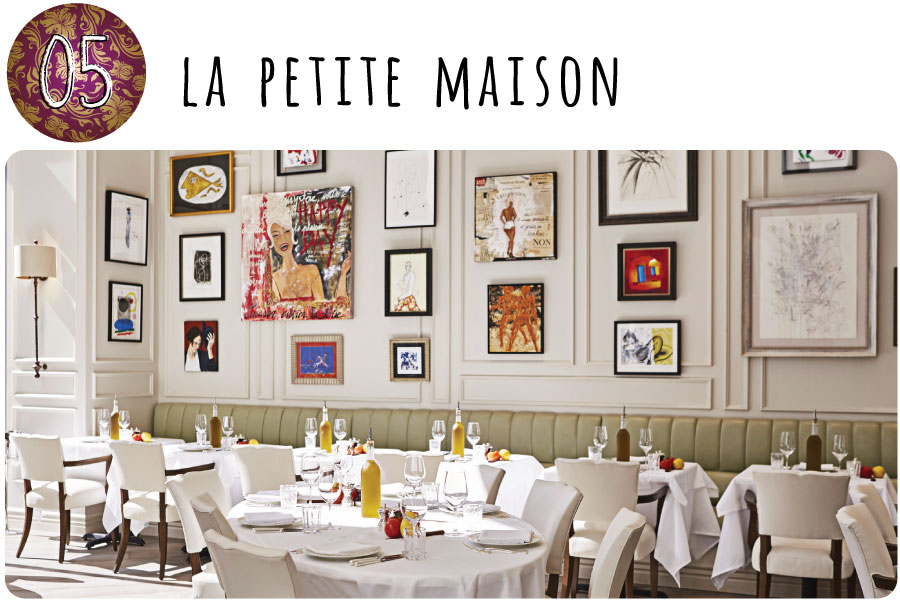 La Petite Maison is another super traditional spot. Kind of like The Wolseley. Delicious French menu. More for lunch than dinner, in my opinion. Save dinner for the most lively spots! And, yes, book in advance!
The cool spot of the moment! You have to book about a month in advance. Yeah, really. Literally the talk of the town. It's Mexican food. Pretty good. For those who like spicy food (I love it!), that's the right place. And the atmosphere is amazing… Low lights, super cool décor, great music and a small dance floor, to dance a bit after a few drinks or dinner.
So forget eat and run. Go enjoy yourself. Staying for drinks at the bar after eating is a must. Only young, pretty people.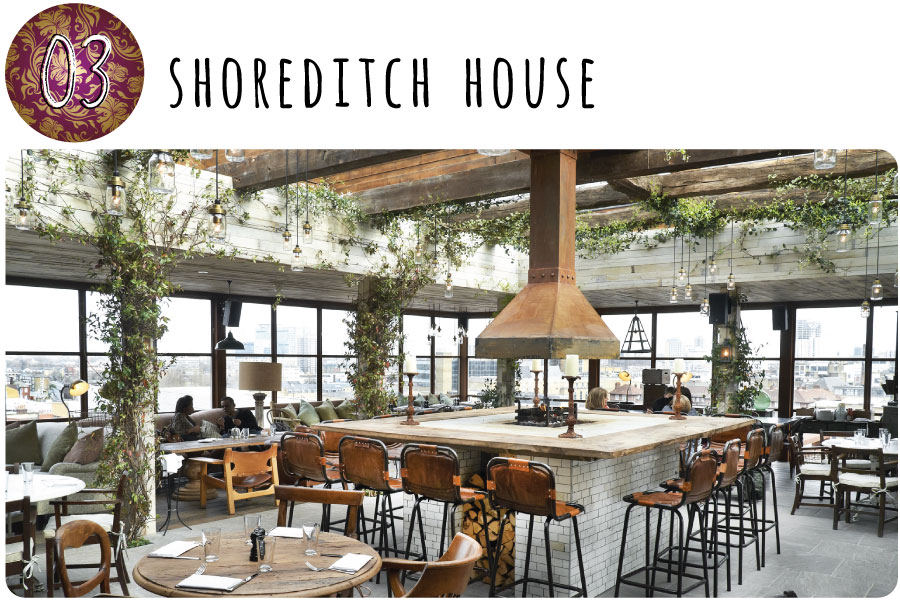 I'm giving this tip even if I know it's almost impossible to get in… Shoreditch House is one of the many members-only spots in London. Have you heard of that? There are several clubs in town, where you have to be a member or a guest to get in. Drama!
I went with a friend (who's a member!) and loved it! It's many thing in one. It's kind of far, in east london, but definitely worth it. There are three floors. A game room, a restaurant-slash-diner, a fancier restaurant and an incredible pool, mandatory in the summer.
Artists' spot, you know? More of an alternative crowd. Didn't love the food but loved the place!
Another Japanese restaurant on our list! It's on the same street as Nobu. One by each side. Novikov has two restaurants in one. An Italian and a Japanese. I went for the Japanese. Very, very good food. Best Black Cod ever. That fish is a staple to me… I tried it in all Japanese restaurants I've been to. I'm hungry just at the thought of it!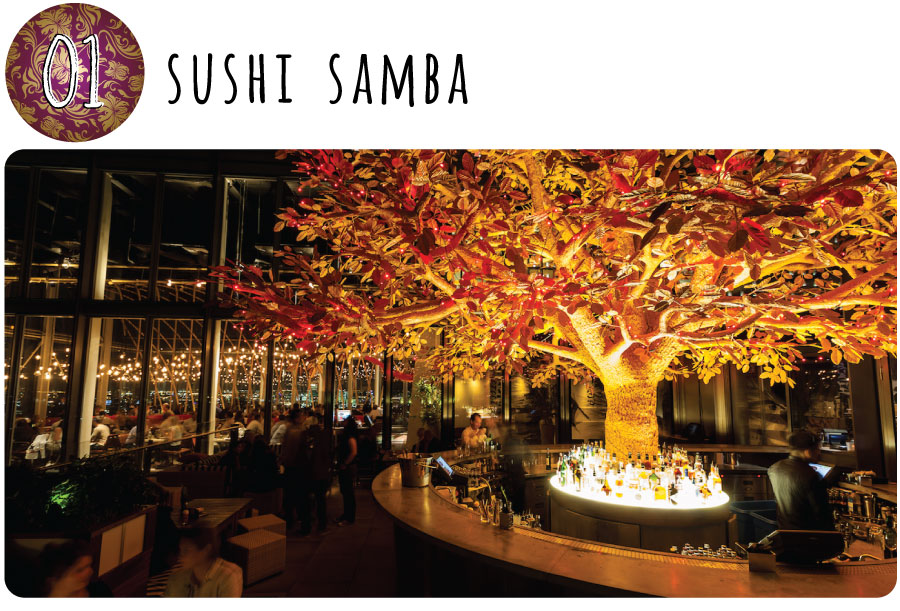 Like amazing!!! Everything is so delicious! And I've never seen so many beautiful people at the same place… Fantastic food. It's on the last floor of a very high building, all made of glass, outdoor bar, just incredible. Go earlier. Get there ahead of your reservation time (reservations mandatory) and go up for some cocktails. Perfect!
Wow, I guess that's it!
So, did you enjoy it?
Has anyone tried any of my suggestions?!
By the way, readers who live or have lived in London and want to add any address that didn't make it to my list, just leave a comment! I'll add it to my next list…
And for those who are about to go there, I hope to have helped with your food experience!
That's why I'm here for!